From Rio to Masham as Riggwelter scoops up the accolades!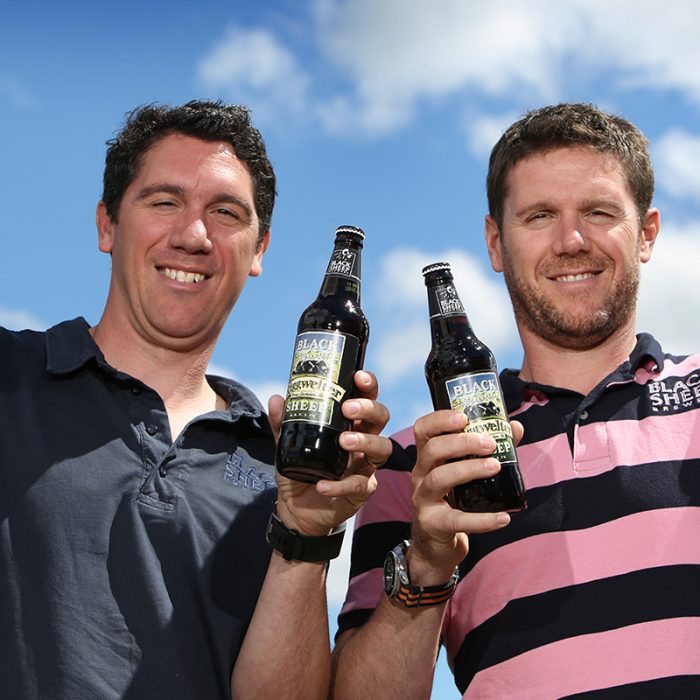 Here at the brewery we're celebrating the success of Team GB at the Olympic Games (especially well done to local boys and Black Sheep fans Alistair and Jonny Brownlee for their Gold and Silver yesterday!) as well as our own international honours!
Riggwelter, our famous 5.9% ABV strong, ruby ale, was awarded a Gold medal at the International Beer Challenge 2016, while Black Sheep Ale, Golden Sheep Ale and Monty Python's Holy Grail all claimed Bronze medals in the Ales category.
On top of that, Riggwelter was the United Kingdom winner in the English Brown Ale category at the World Beer Awards. As a result, we've advanced to the global stage of the awards and Riggwelter will now compete against the other country winners.
These latest honours complete a hat-trick for Riggwelter after it was shortlisted in the final of the Strong Bitter category at the Great British Beer Festival. In last year's World Beer Awards, it also claimed a Silver Medal in the Strong Dark Beer category.
We are extremely proud to have been recognised for our quality at a number of our industry's top awards. It is testament to the hard work and dedication of our brewing team, who have continually produced award-winning beers over the years.
Riggwelter has developed into our flagship strong ale and it is fantastic that it has been recognised in several awards, as well as some of our other popular beers, which is fully deserved.
It is also a great feeling to fly the flag of Yorkshire and highlight its brewing prowess on both a national and international scale, as well as strengthen our own reputation as a producer of amazing beers