Here at Black Sheep we have grown up in the Yorkshire Dales and know the importance of looking after the landscape and environment around us. Supporting this unique landscape and the wider world around us is something we have always been passionate about.
For the past 30 years, our approach to brewing has been careful and considerate and we have sought to minimise our impact wherever we can, but now we would like to go a step further.
The UK government has set targets to be carbon neutral by 2050 and North Yorkshire has set more ambitious targets to be carbon neutral by 2034 and carbon negative by 2040. So we are aligning with this with the long term aim of a carbon neutral Black Sheep.
HOW DO WE DO THIS?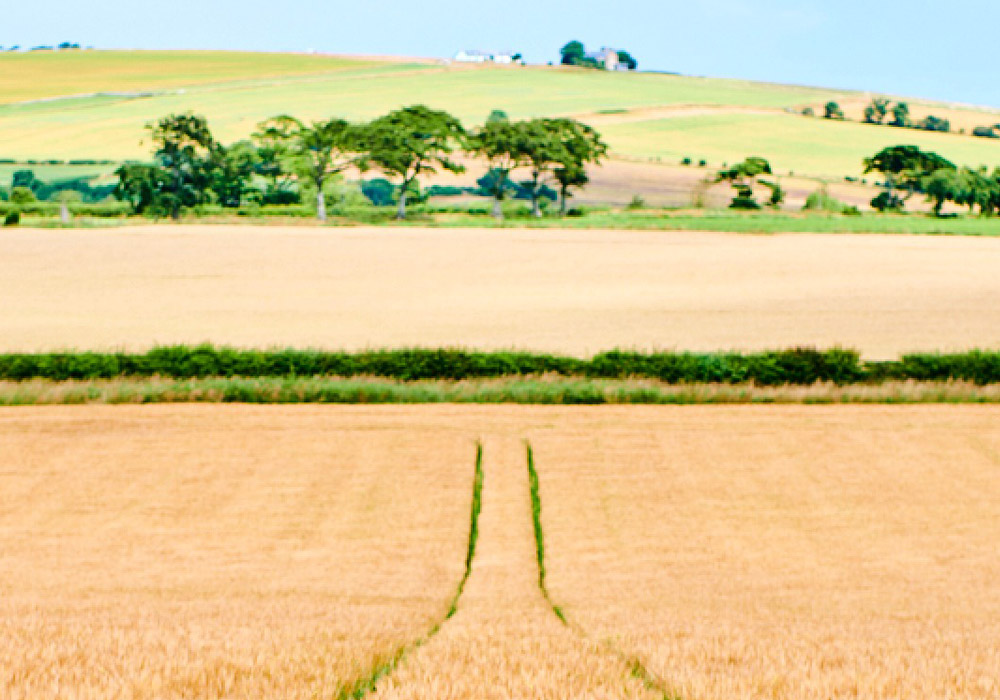 Making Beer Better
We are constantly looking at ways to improve things and minimise the environmental impact of the brewing process and while we have plenty more to do, here's a few things we have done so far…
OUR FIRST CARBON NEUTRAL BEER: RESPIRE
We are taking a stand to help the fight against climate change and have launched our first ever carbon neutral beer. Every firkin and bottle of Respire is carbon neutral and funds the planting of trees in our heartland of the Yorkshire Dales.