Respire: now in keg!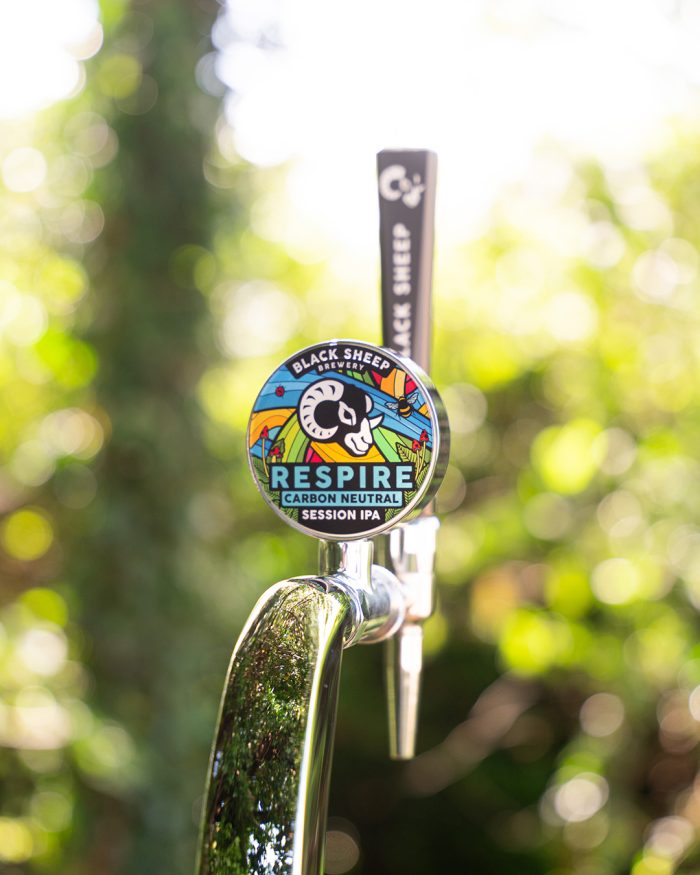 We're super proud to have our Citra and Chinook hopped session IPA now available in keg, joining its cask and bottled brethren!
Keg Respire has got it all: bright citrus, tropical fruits and crisp pine notes from the Citra and Chinook, before light brioche maltiness disipates into a refreshing dry, bitter finish. Served a little bit colder and with a bit more fizz, this is the true pint of summer.
As with cask and bottle, we footprinted the brewing, packaging and distribution of Respire keg, and offset this with official carbon credits, funding high impact bio-diversity projects. Not only carbon neutral, we're partnered with The Yorkshire Dales Millenium Trust to support environmental projects in our Yorkshire Dales heartland. Every pint of Respire you drink contributes to their amazing work, with £5 from every brewer's barrel donated to the charity.
Fresh. Citrusy. Sessionable.