Milk Stout… but Nitro!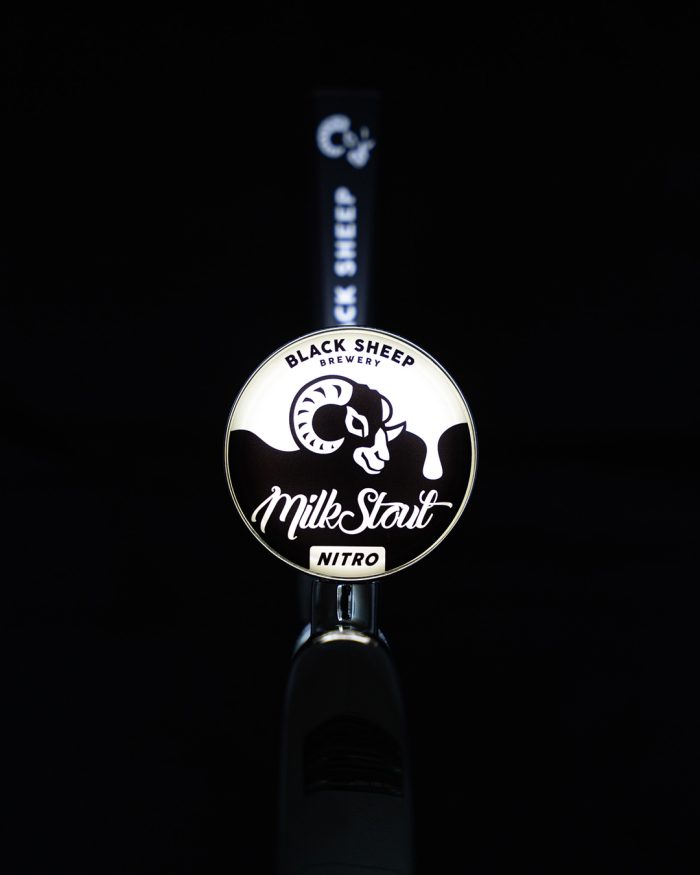 A pint of the 'black [sheep] stuff' returns to the bar, but this time charged up with Nitrogen, taking this smooth, creamy stout to a whole new level.
Dark, roasted malts create the complex, rich undertones of this iconic Black Sheep Stout, carefully balanced with lactose for an incredibly smooth, drinkable pint – now amplified to be even more velvety with Nitro!
Milk Stout Nitro is pouring now (!!) at our Brewery Visitor Centre, and will be making an appearance at the Great Yorkshire Show next week! It will be available in trade at the end of the month.
Creamy. Dark. Roasted. You've got to try this!