Christmas Opening Hours… Our Visitor Centre is here for you this December!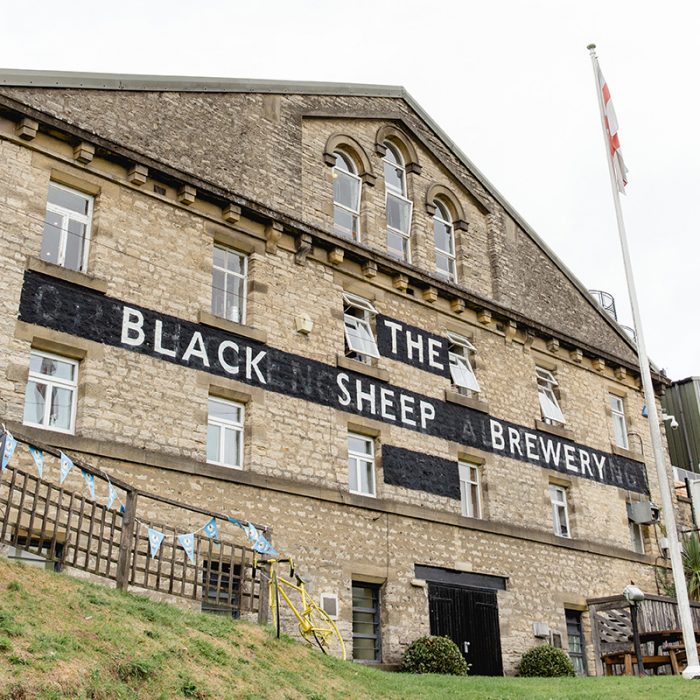 We all know that Christmas is best spent in the company of family and friends, with indulgent food and lovely drinks never far from hand. Here at the Black Sheep, we love to offer all our amazing customers that opportunity to come and enjoy festive celebrations at the brewery. So as always, the Visitor Centre here in Masham will be open for business!
The Bistro, Bar and Sheepy Shop will be open throughout the festive period and will be packed with Christmas goodies to keep you going until 2017! On Christmas Eve, we will close at 4pm, then reopen on the 27th through until January. Our festive lunches will be available through to New Years Day, when we'll also be serving our popular Sunday lunch for the first time in 2017. We'll be serving from 12-3pm, what a way to start the new year!
As well as some pretty incredible grub, the bar will be stocking our own beers, including our festive offerings and the super, limited edition libation, Imprerial Russian Stout. At 8.5% ABV, this brew has been aged in casks for a year, and is tasting out of this world! If you'd like to go on a tour before tasting our beverages, then you're in luck as we will continue to run the daily shepherded tours at 11am, 12:30pm, 2pm and 3:30pm, with the last tours on Christmas Eve and New Years Eve taking place at 2pm.
Jo Theakston here at the brewery, said: "We'll be well and truly rocking around the Christmas tree here at the brewery over the festive period, as we are maintaining our opening times to suit all – whether it is to take a tour, grab a bite to eat or visit the Sheepy Shop for gift ideas or to treat yourself!
"Blitzen, our popular Christmas beer, will be available at our bar on cask, along with our 'very naughty' Monty Python-inspired brew, Brian, and limited edition Imperial Russian Stout to get everyone in the Christmas spirit. Our professional chef will also be on hand to cook up his usual favourites, as well as festive-themed meals.
"I would like to wish a Merry Christmas and a Happy New Year to all our customers, suppliers and friends!"
So have an amazing Christmas everyone, and we hope to see you here for a drink over the coming weeks!!
Click here for full opening times.