A Taste of Threedom!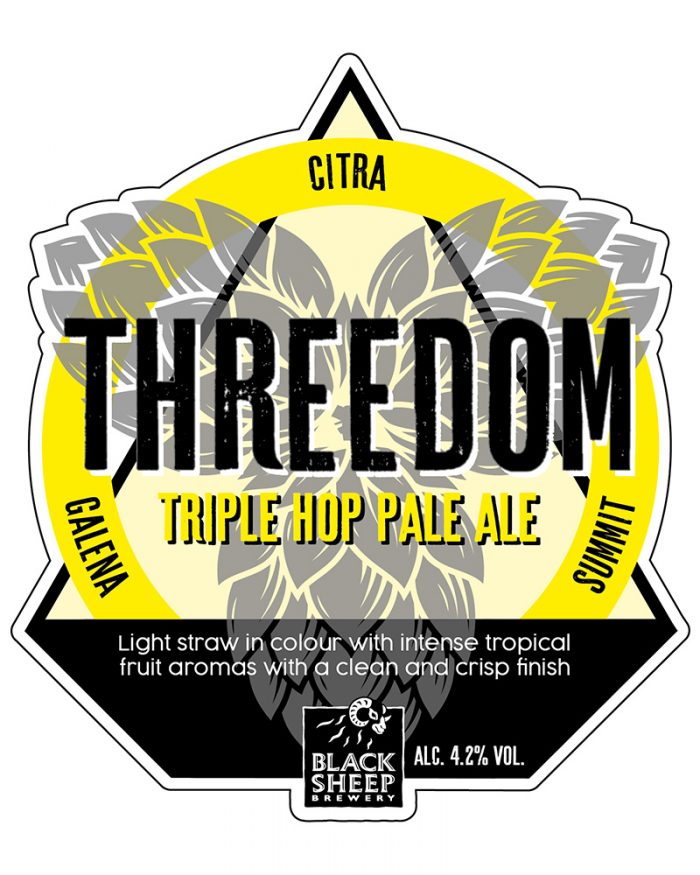 Like us, you might be thinking, 'August?! Already?!' Well we hear you people! Though time might be flying and we'll soon be approaching the end of summer, we're chuffed to announce the release of our seasonal cask ale for the month of August, Threedom!
This is Threedom's first outing as part of our seasonal range and we reckon it'll fit the bill perfectly this summer as we continue to enjoy some of the warmest weather on record here in the UK. Brewed with a blend of three new world hops, Citra, Galena and Summit, Threedom has a big punchy aroma with notes of tropical fruit and fresh citrus. Those flavours continue on the palate as the hops sing on the tongue before offering a refreshing bitterness to finish. A light malt base allows the hops to shine in all their glory.
At 4.2%, Threedom is an ideal session pint and packs big fruity notes with our signature dry finish.
Be sure to get hold of this sooner rather than later folks, it's available to pubs and bars throughout August and into September.
Enjoy and let us know if you get hold of a pint via Facebook (@BlackSheepBrewery) or Twitter (@BlackSheepBeer).
Cheers!