Brewing beer is the best job in the world, but there is a fair bit to it. Here in Yorkshire we like to keep it simple and strive to use the best methods and ingredients possible.
We are constantly looking at ways to improve things and minimise the environmental impact of the brewing process and while we have plenty more to do, here's a few things we have done so far: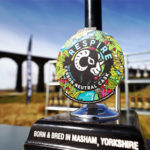 In April 2022 we launch our first carbon neutral cask beer – Respire.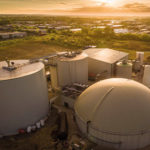 100% of our organic brewing waste (that's all our spent grains, yeast and hops as well as Visitor Centre waste) goes for Anaerobic Digestion to produce bio-gas and renewable fuel.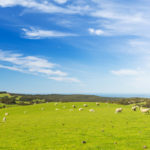 None of our waste from brewing goes to landfill.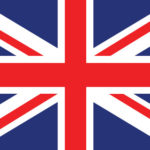 100% of our malt is UK sourced meaning lower transport miles.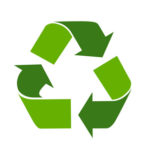 We are upping our recycling capability across both our brewing and packaging sites.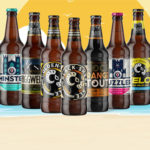 We use one of the lightest weight beer bottles on the market.
Some of the work we've done so far
In 2021, we signed a partnership with Warren's Group, a leading food waste recycling centre based in Newton Aycliffe.

This initial 3 year deal means Warrens will take 100% of our organic brewing waste; so that's all our spent grains, spent hops and yeast as well as waste from our Visitor centre and feed this into their Anaerobic Digestion plant. This in turn creates bio-gas that can be fed back into the grid or fuel to be used to power their own vehicles.

Initiatives like this help to move us toward a circular economy with waste and give a lower baseline impact of our cask beer. However, to reduce our impact further we worked with an independent recognised energy consultant to calculate the carbon footprint of our cask beer and specifically our new carbon neutral Cask beer – Respire.
Future Plans
This is a start but there are many areas we will be looking at in the future to reduce our overall impact:
Measuring the carbon footprint of keg, bottled and canned beer by end of 2022.
Developing a pathway to making all Black Sheep cask beers carbon neutral.
A move to minimum 50% recycled plastics in our packaging and phasing out where possible.
Supporting long term local sustainability projects in our Yorkshire heartland and considering high impact offset projects where appropriate.
Working hard with suppliers to reduce their carbon footprint, and choose sustainable suppliers and products where possible.
Investing in carbon emission reduction projects and improved recycling within the Brewery & Packaging manufacturing sites.
A long-term commitment to move to 100% renewable energy.
Zero waste from beer production and packaging to landfill.
A long-term commitment to decarbonise our delivery fleet.
---
CARBON NEUTRAL CASK
We are taking a stand to help the fight against climate change and have launched our first ever carbon neutral cask beer. Every firkin of Respire is carbon neutral and funds the planting of trees in our heartland of the Yorkshire Dales.