New Fleece for Black Sheep Special Ale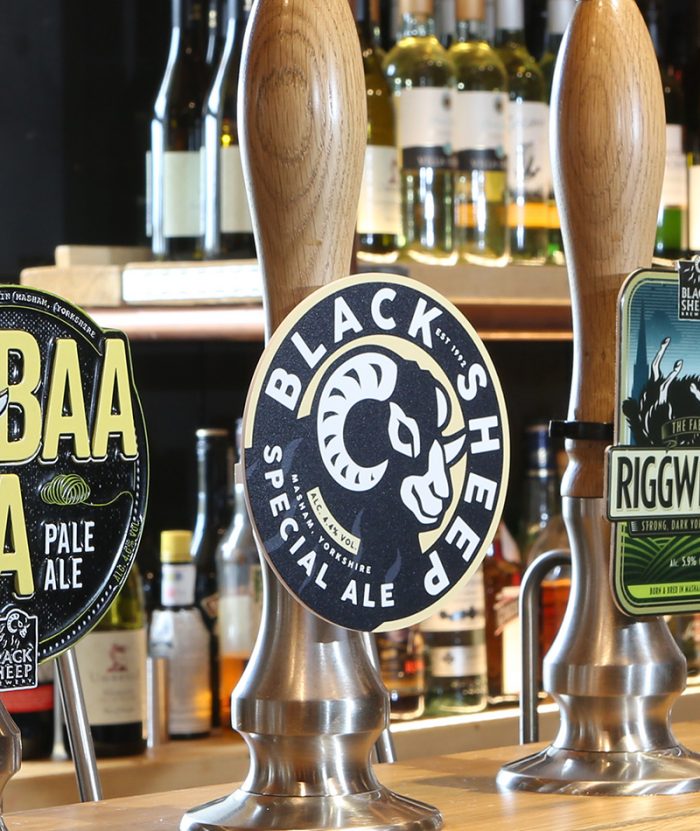 Following the exciting news back in August about a newly refreshed pump clip for Black Sheep Best Bitter, we're delighted to announce that Black Sheep Special Ale has had the same treatment and we are launching a brand new look for our stalwart amber ale!
Having been the first beer that we bottled here at Black Sheep back in 1993, Special Ale holds a special place in our heart. At 4.4%, it has bags of flavours with notes of dark fruit and pear drops to name a few. Special Ale continues to be our flagship bottled ale to this day (though it is actually called Black Sheep Ale in bottle format) and is a favourite amongst many.
The new look follows the refreshed branding of Best Bitter and follows a similar design, with our iconic sheep becoming the central point of the clip. We're chuffed with how its looking and hope you're liking the change too.
The clip launches to the pub trade in November and will certainly stand out at the bar. Be sure to grab a pint the next time you see it, you won't regret it!