Black Sheep Ale 440ml Can
Beer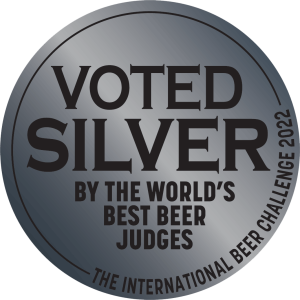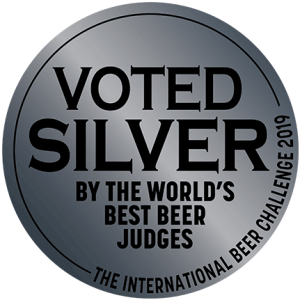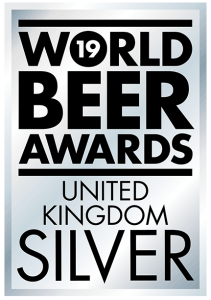 The one and only.
Black Sheep Ale is a well-rounded premium amber ale packed with an array of British hops and a complex malt blend. The hop blend combined with our house yeast offers dried fruit flavours, along with an unmistakeable hint of pear drops. The beer is rich, but infinitely balanced and complex.
Caramel and biscuity notes from the malt blend create a base for bright orange and fruity notes to shine.
ABV
4.4

Colour

Amber

Aroma

Dried fruits, orange and a roasted finish.

Taste

Hop bitterness is tempered by rich, sweet fruity and caramel notes.

Food Matches

The perfect addition to a classic Sunday roast.

Ingredients

Water, malted barley(gluten), wheat(gluten), hops.