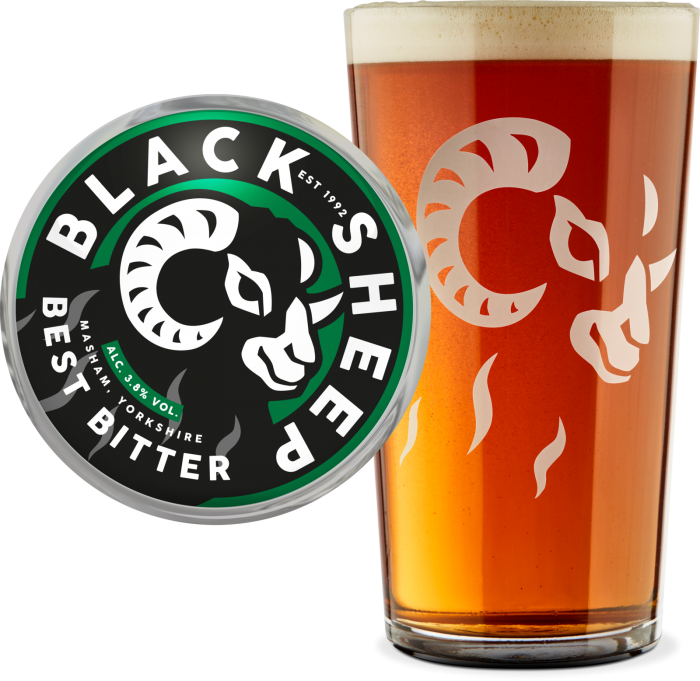 Best Bitter Kegs
Best Bitter in keg is an unadulterated version of our flagship cask ale.
Brewed using the same great ingredients and brewing methods, this keg bitter is made with Marris Otter malted barley, whole flower hops, and pure water from the Yorkshire Dales.
Find out how to stock Best Bitter kegs on our Trade Partner page.
ABV
3.8

Colour

Amber Gold

Aroma

Peppery with a delicate hint of freshly cut grass.

Taste

Kicks of fresh English hops with a touch of pepper.

Food Matches

Try with tender red meats like a delicious roast lamb.

Ingredients

Hops, Malted Barley, Torrefied Wheat, Water, Yeast
Trade Enquiries
For more info on how to stock black sheep beers in your pub
Visit trade page