York Brewery Relocation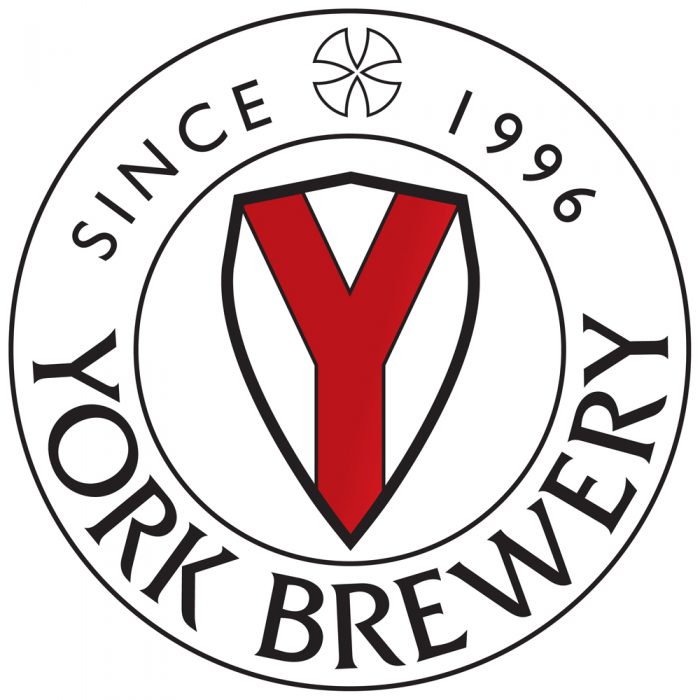 A message from Andy Slee, Chairman of Black Sheep:
Following our purchase of York Brewery out of administration in late 2018 our agreement to occupy the building ends on Friday June 21.
Despite our best efforts, we have heard little from the landlord over recent months until notice last week that he intends to increase rent at the site by a significant amount. After June 21 Black Sheep also become liable for a significant repair liability which as yet the landlord hasn't quantified. Again, this is likely to be a sizeable six figure sum.
We are left no alternative but to seek another site in York and have appointed an agent to do just that.
Landlord agreements at the pub sites are in place and their operation remains unaltered.
In the meantime, brewing of York Brands will be done at Black Sheep Brewery in Masham. York Brewery beers will be back in York as soon as we can.
In the meantime, thank you for your continued support of Black Sheep. It is greatly appreciated.