Now Then!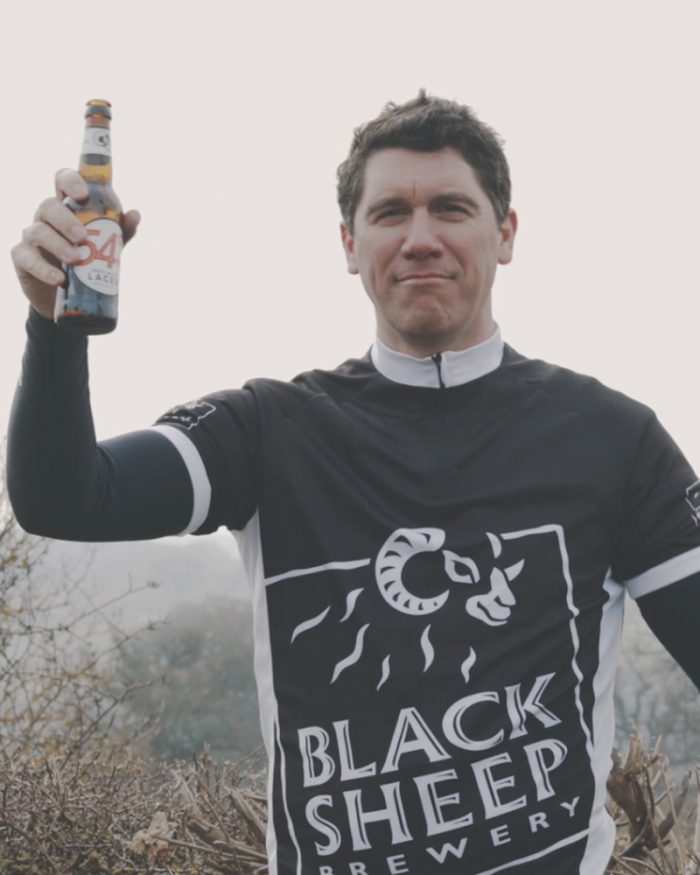 As we prepare for what is set to be an incredibly exciting occasion next week, we've released a new film to mark our sponsorship of the Tour de Yorkshire 2018.
Some of you may know that we joined forces with the team at Welcome to Yorkshire back in February, becoming the official beer of this year's Tour de Yorkshire. Us folk here in God's county love our cycling so it made perfect sense to join in with the festivities and get behind what has become a momentous event in the international cycling calendar!
Given that the race will be navigating the roads of our heartland, we felt it was the perfect opportunity to put together a true showcase of Yorkshire, cycling and of course, beer!
The result, 'Now Then!'.
This film was shot just minutes away from our doorstep and we think you'll agree, the scenery is pretty spectacular. We hope it might encourage you to come down and see the place for itself – bring your bike!
Enjoy!