New for 2018 – Milk Stout!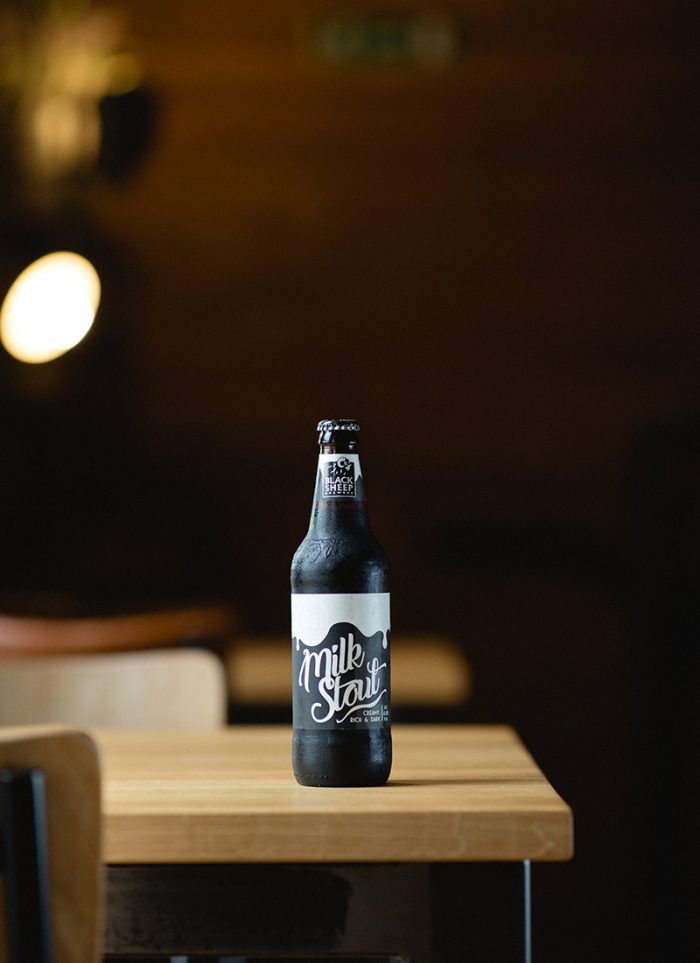 Now the darker nights are upon us and winter approaches, we're launching the first of our dark cask ales for 2018.
Milk Stout, a creamy stout with notes of chocolate, vanilla and coffee, will be available to pubs and bars across Yorkshire and throughout the UK from 9th October to 3rd November – marking the first time it has been made available as part of our seasonal ale calendar.
At 4.4% ABV, Milk Stout is brewed with lactose and a robust malt blend that offers drinkers a sweet taste against a light bitterness.
In March, we were delighted to launch Milk Stout in bottled format for the first time as it had been listed nationally with Tesco. It's tasting ace in both bottle and cask so is well worth a try this October!
Jo Theakston, Sales and Marketing Director here at the brewery, said: "Our creative brewing team has worked tirelessly to continue producing exciting beers across multiple formats, which includes our wide-ranging seasonal ale calendar. Milk Stout offers drinkers something a bit different with a satisfying sweetness that has a light bitterness to it, making it an ideal option at the bar as the colder weather begins to take hold.
"Milk Stout has remained a popular choice for our customers as we scaled up its production to bottled format earlier in the year, and we are delighted to offer it as part of our seasonal ale calendar for the first time."
Get it while you can folks, when it's gone it's gone!