Long Live the Local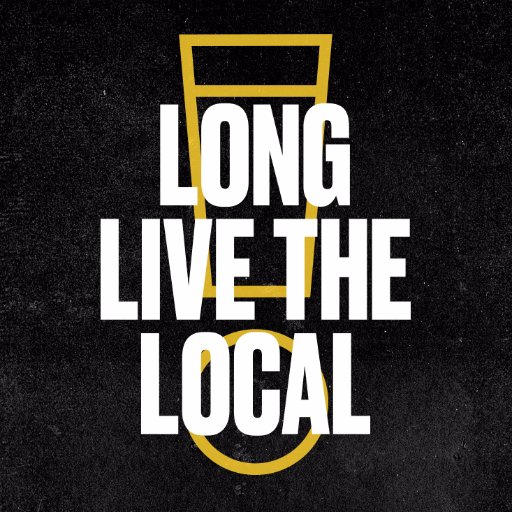 Here at Black Sheep, we're supporting the 'Long Live the Local' campaign in an effort to cut beer duty which the government is looking to increase in 2019.
Check out this video, launched by the campaign to demonstrate the importance of 'locals' in UK society.
If you'd like to sign the petition to cut beer duty, click here.
---