Inspirer: A Pale Ale for Summer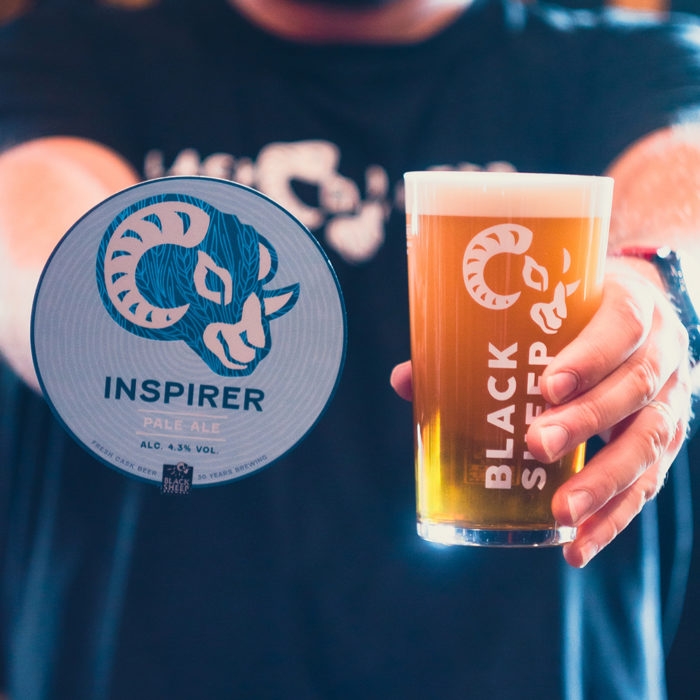 Next up in our seasonal cask beer calendar, and another brand-new beer for us, is Inspirer: a classic pale ale made to celebrate quality British ingredients.
Coming in at 4.3%, we've blended the best British hops and malt with our Yorkshire brewing techniques. The result is a smooth, pintable premium pale ale with heaps of fresh grassiness and subtle citrus atop bready malts. A good whack of bitterness and our characteristic dry finish guarantees a refreshing and moreish beer, so don't be surprised when that first pint is over too quickly. Inspirer pours an enchanting gold with a bright white head.
The beer was designed for long July evenings in the beer garden, so grab yourself a pint of pure refreshment. Only on cask this July.