Imperial Yorkshire Stout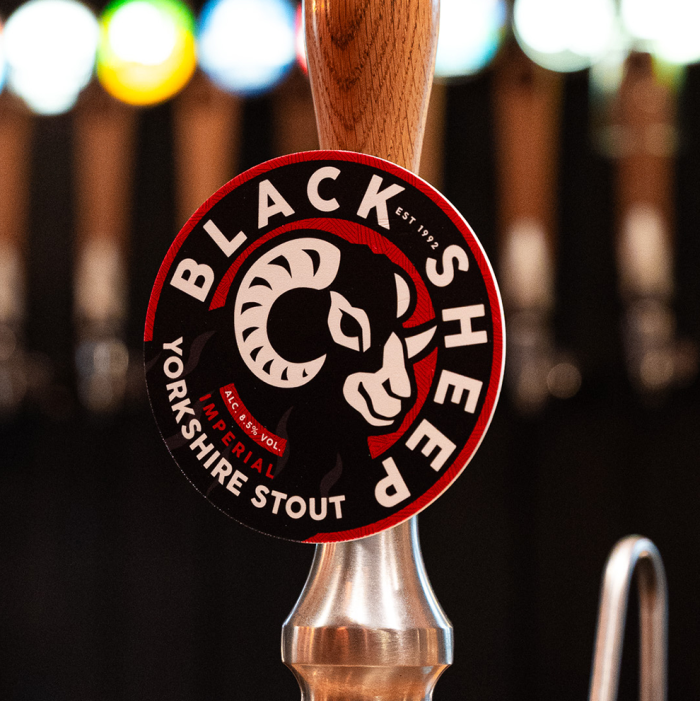 SPOTTED: Rare casks of Imperial Yorkshire Stout seen in the wild!
Yep. As strong as it is legendary, our Imperial Stout is back in cask – for a very limited time! We only brew this dark, warming beer once a year, and on a small scale, so if you see this on the bar, make sure you get yourself a half (yes, a half)!
Dark, roasted malts provide a rich, chocolately sweetness which are offset with a whack of bold, peppery hops. Powerful, yet incredibly balanced, this stout rounds out with pleasing fruitcake notes and a soft, smooth cask-conditioned finish. Certainly one to savour, and perfect as the weather draws in, where there's no better place than the pub.
Pouring from Saturday at the Brewery Visitor Centre – come visit for an exclusive first taste!
Fear not: we'll have fresh bottles of Imperial Yorkshire Stout available now help you while away Winter soon!