Imperial Yorkshire Stout is here!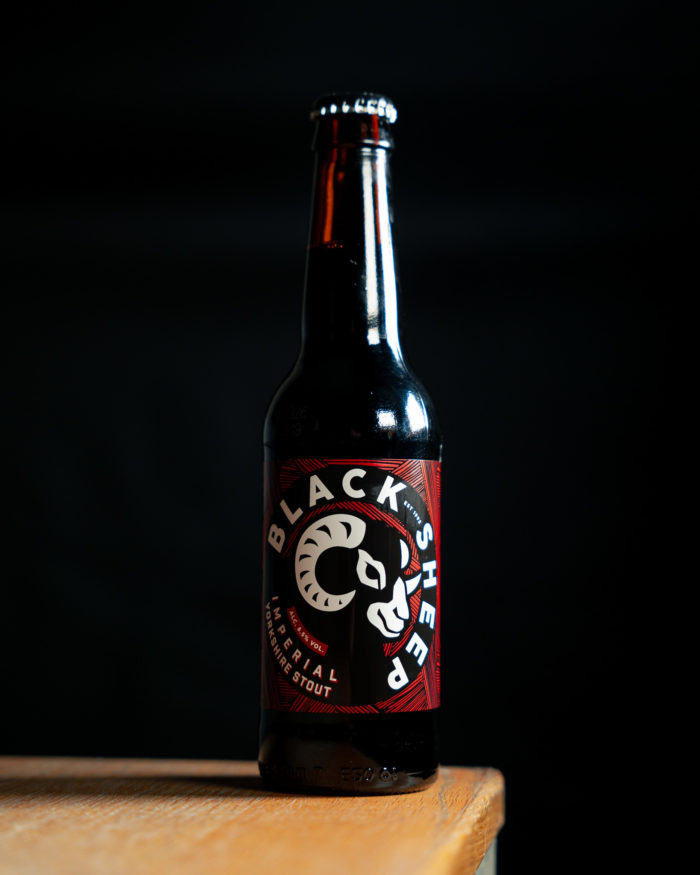 After a long hiatus, our hefty Imperial Stout is back in bottles!
Back in March, we removed Imperial Russian Stout from our range for obvious reasons. It felt inappropriate selling the beer with its then-branding given the ongoing situation in Ukraine.
It's a cracking beer, and one with a bit of a cult following, so we treated the branding to an overhaul and we're chuffed to be able to offer our iconic stout ahead of Christmas – perfect timing, ey?! Imperial Yorkshire Stout is a dark, strong and powerful beer, with a bit of a Yorkshire twist through a rigorous fermentation in our legendary Yorkshire Square Fermenters.
A voluminous blend of dark malts builds the base of this beer, full of sugars for our house yeast to chew on and bring the abv up to a lofty 8.5%. Much malt brings much sweetness, which our brewers carefully temper with bags of English hops, bringing a bracing bitterness to the brew. Our Yorkshire Square fermenters bring that characteristic Black Sheep dry finish, which prevents any cloying mouthfeel. Rich dark fruits lead to roasty, chocolatey malt notes; peppery hops follow, then subtle hints of liquorice and port. Pouring a rich treacle colour, with a dense tan head.
Imperial Yorkshire Stout is the perfect beer for the Winter season, works wonderfully when savoured or shared alongside your favourite cheese and crackers.
Pick up a case here.