Happy New Year!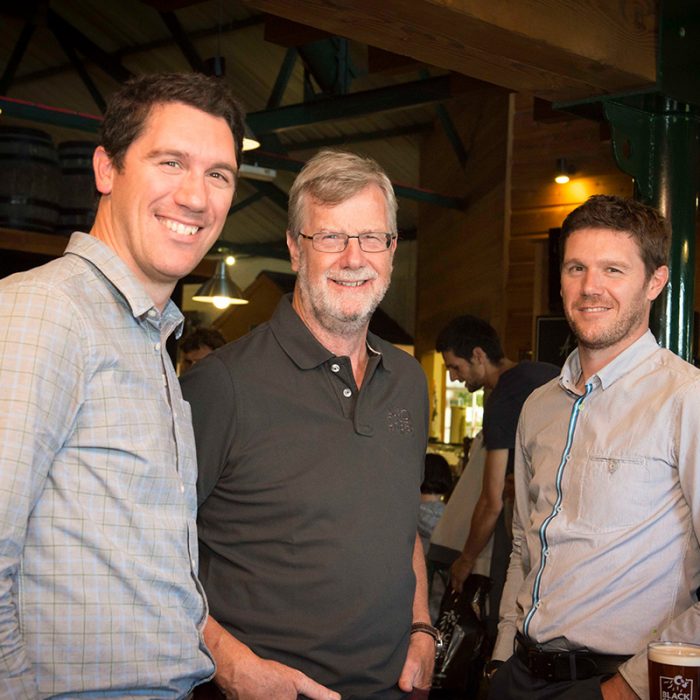 We hope you've all had a well-earned festive break and have eaten, drank and been merry – well it is Christmas after all! But as we start a new year you might be thinking about cutting down or even considering a (please don't) "Dry January".
Well here at Black Sheep we're all about #TryJanuary! Get out there, try something new and support your local pub while you're at it!
This year we've rebranded Blitzen to take it into 2016 and remind everyone that New Year's Resolutions are not about giving something up that you love they're for making positive changes to make you a happier person… and beer makes us very happy!
Resolution, Alc. 4.0% Vol. – a rich ruby ale brewed with Cascade & Goldings hops. Drinking quality beer, the resolution to keep this year!