Gold award for Cry Wolf!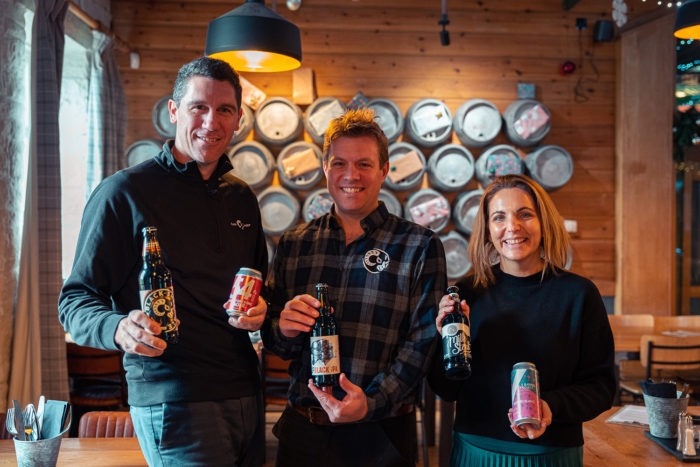 We're overjoyed to have received FIVE beer awards in this year's International Beer Challenge.
Cry Wolf, our Black IPA, only released earlier this year, received a Gold award in the Black Ales/IPA (2.9%+) category. Built on a stout malt base, but crammed with American hops like an IPA, we're super proud of this beer and its success so far.
Our second ever beer, Black Sheep Ale, also won a Silver award in the British Style Pale Ales & Bitters (4.1-5%) category. This beer naturally holds a special place in our heart, so it's great to see it getting recognition 30 years on.
In the Pale Lager (4.1-5%) category, 54, our true Yorkshire lager, won a bronze award. There's not much better than chilling with a cold pint of 54, brewed to a classic Bavarian Helles recipe, but with a Yorkshire twist.
Milk Stout is already a multi-award winning beer and can now add a bronze award in the Sweet & Milk Stout (2.9%+) category. This stout is really coming into it's own in the colder months with its rich chocolate and coffee flavours.
Our craft brewing arm, 5 Barrel Project, also received a bronze award in the New World Style IPA (4.8-7.4%) category for Interrobang, a kveik-fermented IPA crammed with Mosaic and Citra hops, packed with juicy fruit flavour.
We're over the moon with these awards, and along with other awards in the bag this year, it's safe to say we've had a great 30th year!