EVENT: VIP Tour and Brewers Breakfast with Paul Theakston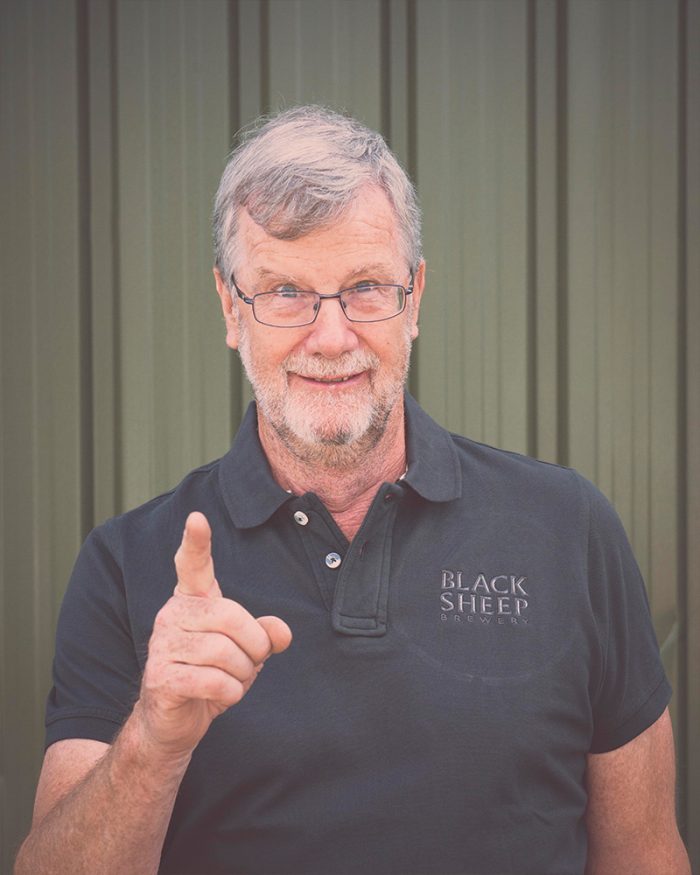 As part of our ongoing 25th anniversary celebrations, we're excited to announce a number of exclusive, VIP brewery tours that are to be held here in Masham over the coming year. These tours will be led by a member of the Theakston family, giving guests an opportunity to hear the story of the Black Sheep Brewery directly from the horse's – or in this case, sheep's! – mouth!
We're kicking off our limited series of VIP tours on Wednesday 3rd May with none other than the original 'Black Sheep' himself, Paul Theakston!
Taking place here at the brewery, guests will be welcomed at our Visitor Centre at 9am for a meet and greet with Paul, before sitting down and enjoying an official brewer's breakfast, the Full Yorkshire! Following breaky, all guests will join Paul on a tour of the brewery, giving you a chance to hear the story from Paul's perspective and delve into our Brewhouse to see where the brewing magic happens.
Following the tour, all of the group will be given a tutored tasting of our cask ales by Paul himself. He'll talk you through recipes, ingredients and food pairings as you explore some of our amazing Yorkshire beer.
It's set to be a great morning and would be the perfect gift for anyone, beer aficionados or general beer lovers alike! Tickets are only available on a very limited and first-come-first-served basis, so to book a place on this tour, simply call Paul Casterton at the Visitor Centre on 01765 680101 or drop him an email at visitor.centre@blacksheep.co.uk.
The cost of the VIP tour and breakfast is £25 per head and due to the popularity of this event, we ask for an up-front payment to secure your place. Not only will you receive breakfast, a tutored tasting and tour with Paul Theakston, but you'll also receive a 10% voucher for purchases in the shop afterwards!
So, be quick folks! These tickets won't hang around for long!