Craft Beer Rising 2019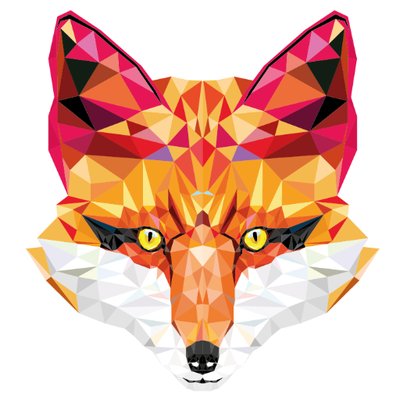 Once again, our 5 Barrel Project team will be descending on Brick Lane, to showcase our latest range of experimental beers to the good folk of London!
2018 saw us visit Craft Beer Rising as an exhibitor for the first time and the feedback was amazing! Having never showcased those beers before CBR, we had no idea what the public reaction would be and it turned out, pretty damn good!
This year, we have a brand new range of beers on offer. They've been meticulously developed over the past 3 months and having been sampled by our brewing team here at the brewery, we're dead excited about pouring them next week. The 5 Barrel Project continues to drive some of the most creative brews we've ever produced here at Black Sheep and it will worth your while to pay these guys a visit at Truman's Brewery.
Showcasing this year will be…
Mango Milkshake IPA
Raspberry & White Chocolate Milkshake IPA
Limoncello Sour
Peanut Brittle Imperial Stout
CBR will be held at Truman's Brewery on Brick Lane from Thurs 21st – Sat 23rd February 2019. It's always a great day out so we'd encourage you to come along if you're keen on trying the next big thing in British brewing.
See you there!