Black Sheep 'Monty Python' Giveaway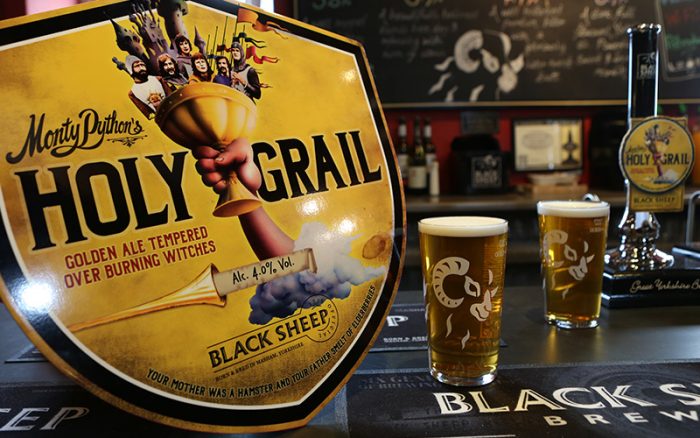 After hearing the exciting news today that the remaining members of Monty Python will be re-uniting for a stage show, we thought there would be no better time to give away some of our own glorious Holy Grail goodies!
Up for grabs are two special Holy Grail gift packs, containing a case of Holy Grail Ale and a printed T-shirt. We're giving away one gift pack on facebook and one on twitter.
Winners will be chosen at random at Noon on Monday 25th November. Good luck!