Big Birthday Bash Postponed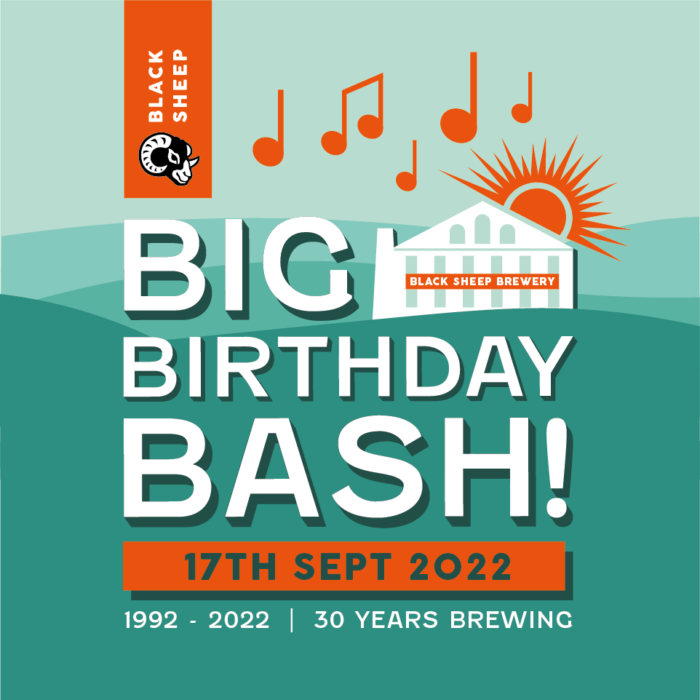 We regret to announce that following the passing of Her Majesty the Queen, we have decided to postpone the Black Sheep Big Birthday Bash that was originally scheduled to take place on Saturday 17th September.
The 17th September falls within the nation's period of mourning so we feel it is not appropriate to hold the event on the same date.
The event will now take place on Saturday 22nd October.
We apologise for any inconvenience and hope to see you on the 22nd October.
For any questions, please contact bigbirthdaybash@blacksheep.co.uk