Beer & Crisps – A Yorkshire Team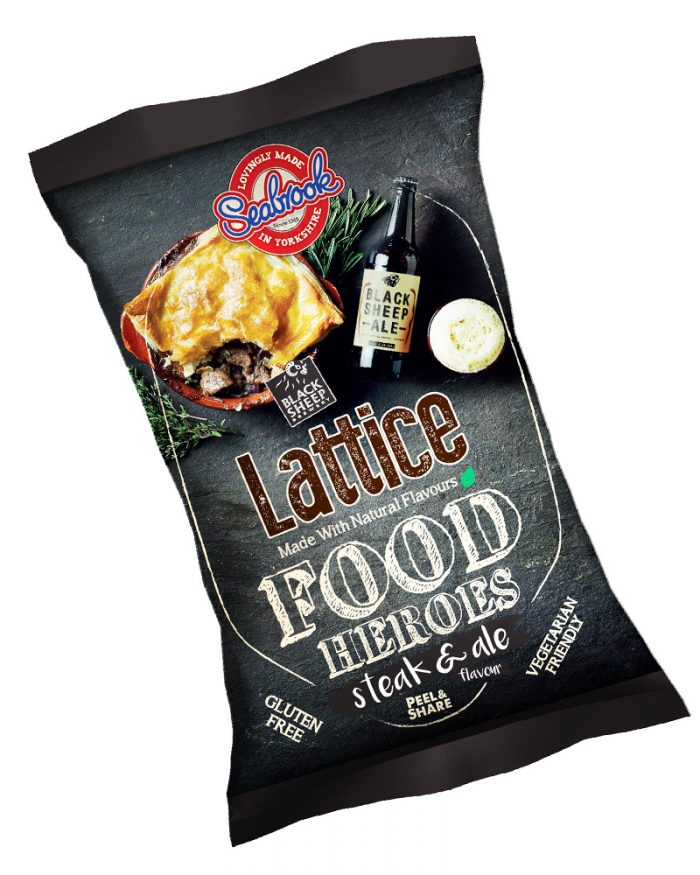 We've teamed up with Seabrooks crisps to create some special sharer packs of Steak and Ale crisps.
Just like us, Seabrooks are a proud Yorkshire brand and we've had a great time helping them develop these delicious snacks – especially the tasting part!
The moreish lattice crisps come in 120g bags which open up into a bowl and are perfect for sharing while enjoying a few pints of Black Sheep. Available now from our Baa…r in Masham!