Support Your Local!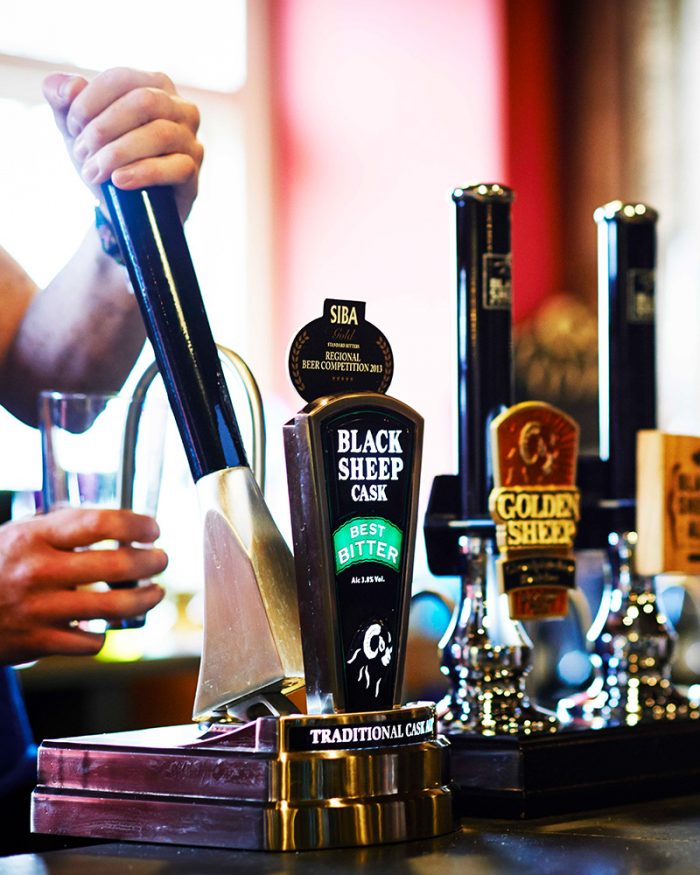 As far as the weather goes, it certainly hasn't been a 'dry' January so far! But, once again, the pressure is on to go 'cold turkey.' As if we haven't had enough of that over Christmas!
The Dry January campaign asks people to completely stop drinking for 31 days at a time already historically tough for the Great British pub. In response, and with characteristic fighting spirit, pubs and brewers all over the UK are championing #TryJanuary and giving us plenty of new things to try in your local pub this January. Some of Black Sheep's suggestions are…
Try using Black Sheep Ale in your Yorkshire Pudding mixture – extra tasty!
Try a beer cocktail – We've been experimenting with a Bloody Mary recipe replacing vodka with our Imperial Russian Stout, why not see what you can come up with!
We all love steak and ale pie but don't forget beer works great in sweet things too – try our Riggwelter fruit cake! We serve ours with a bit of Wensleydale cheese.
Try a classic – Beer battered fish & chips – see our recipe here
So get yourself down to your local pub this January and see what they've got to try!