New for Summer 2019, Twilighter!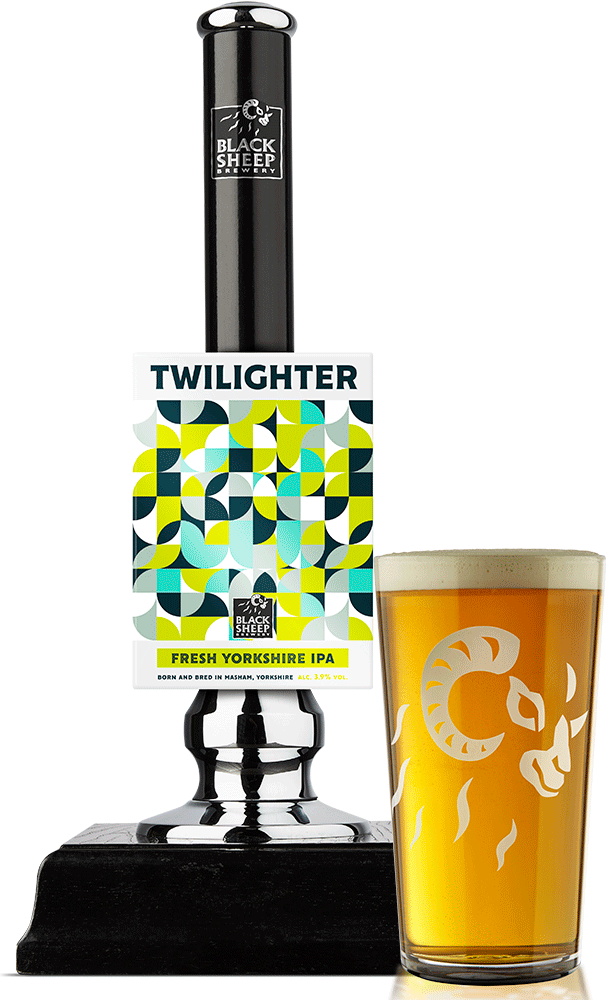 You know the feeling… You're sat in the beer garden after a long week at work, the sun is setting and you're diving into a couple of refreshing pints. Let's face it, there's no better feeling in the summer months. With that thought in our head, we set about creating the perfect pint for that exact moment. The result, Twilighter!
At 3.9%, Twilighter is a proper session pint. Light in colour, this Yorkshire IPA packs an abundance of new world hop flavour with notes of citrus and tropical fruit arising on the aroma and on the palate. The pale malt blend offers a touch of sweetness before the bitterness of the Citra, Galena and Summit hops finish the pint perfectly. This juicy pint is certainly not to be missed this summer!
For the first time, we'll be releasing Twilighter as a 'super-seasonal' and it'll be available throughout summer from June until the end of August so you've got plenty of time to give it a go. It follows in the footsteps of Velo which was available in April in celebration of the Tour de Yorkshire which raced through Yorkshire from 2 – 5 May.
We're dead excited for the launch of Twilighter here at the brewery. Some early samples we tried this week have certainly impressed the team and we can't wait to hear your thoughts! It'll be pouring at the Visitor Centre from this weekend so why not call down to give it a try in person!