My Generation teams up with MOD Radio!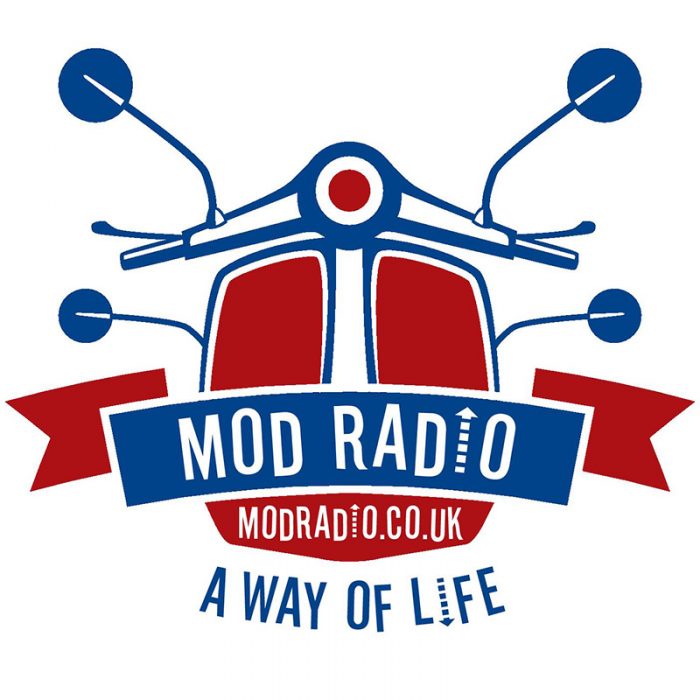 Our friends at My Generation Beer Co. are dead excited to announce that they've joined forced with popular internet radio station, Mod Radio.
We here at Black Sheep have been working with My Generation Beer Co. since 2015, when they set out on a mission of creating amazing beers to pair with amazing music. Since their arrival, My Generation Session Pale Ale has been an ever-popular brew which has seen the brewery create big waves throughout Yorkshire. As a result, they're teaming up with an upcoming, local radio station who share the same values as 'My Gen'.
Mod Radio, which was also formed in 2015, is the brainchild of professional DJ Mark Ambrose and is devoted to playing the best Mod, Northern Soul, Motown, Mod Revival, Ska and Two Tone hits, as well as helping to promote upcoming mod bands. Mark Ambrose said of the partnership "I launched the station to channel my passion for the mod scene and to help showcase aspiring mod musicians and bands. My Generation represents exactly what Mod Radio is all about and I am excited by this partnership, as well as grateful for its support."
Jonny Kirkham, of the My Generation Beer Co., said: "I launched My Generation because I play the guitar and love music and beer. To work with Mod Radio is an exciting next step in the life of My Generation. We're really happy to partner with Mod Radio, which shares our same values and our desire to bring together good beer and good music."
Find Mod Radio at http://www.modradio.co.uk/ where you're bound to hear some great tunes!