It's our 25th Year!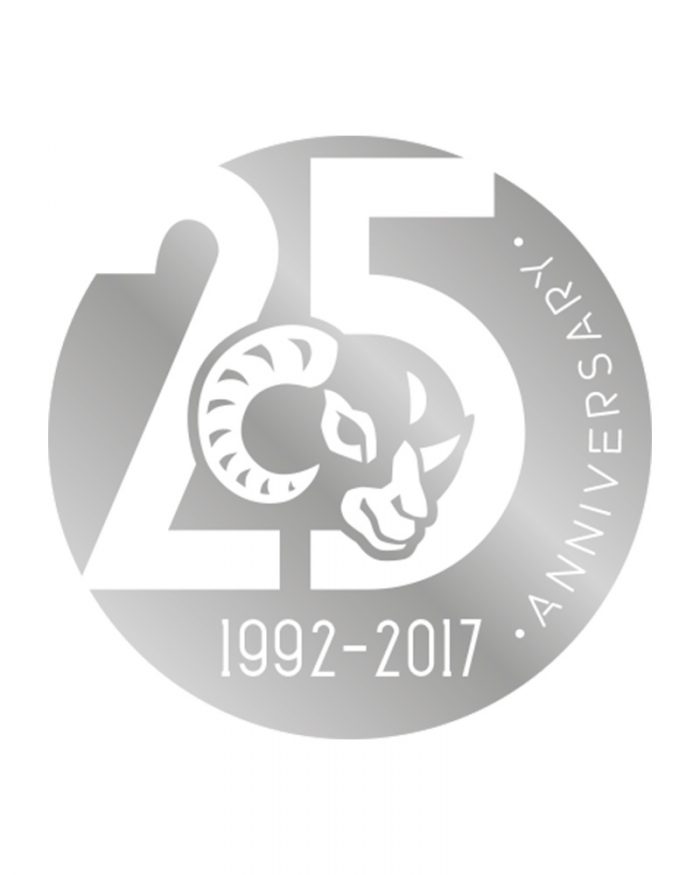 Happy New Year to all!
We hope you had a great Christmas break and we wish you all a healthy and prosperous year to come!
2017 year isn't any old year for us here at the brewery though, it actually marks 25 years since our leader and brewing pioneer, Paul Theakston built the foundations of the Black Sheep brewery here in Masham! It was 1992 when he took the daring step, deciding to go it alone and build a brewery that focussed on quality and passion, with brewing independence at the very heart of it all. We're all thankful for his efforts and his honest, hardworking commitment to creating great beers. It remains at the forefront of what we do today.
The past quarter-century has seen Black Sheep begin to grow into a brewing dynasty, with Paul's eldest sons, Rob and Jo, taking over the day-to-day operations of the business. Paul remains as Chairman, with his ethos of creating fantastic beers of true quality still flowing through our pipes (and veins!).
We originally began life with one beer, Black Sheep Best Bitter. Today, our range has expanded considerably across a variety of styles, ABV's and packaging. Our 25th year will continue in this way and will see our vast array of beers grow as we continue to champion a diverse range of top quality ales.
In addition to our ever-developing range of beers, we'll be marking our 25th anniversary celebrations with loads of activities which'll keep the party rocking throughout our landmark year. From local events, mystery brews, exclusive tours with the Theakston family and loads more, it's set to be epic! Alongside this, we'll also be working closely with some of our loyal, local trade here in Yorkshire, who have stood beside us on our journey thus far. All of these events will be posted throughout our digital platforms and via email, so sign up to our newsletters to get first dibs on some of these exclusives for our 25th year. You won't regret it!
Keep your eyes peeled for some great stuff over the coming year and if you're planning on calling through Masham, why not pop in for a celebratory pint!
Happy new year from us all at Black Sheep!