Find your Local Ram Tackle Hub!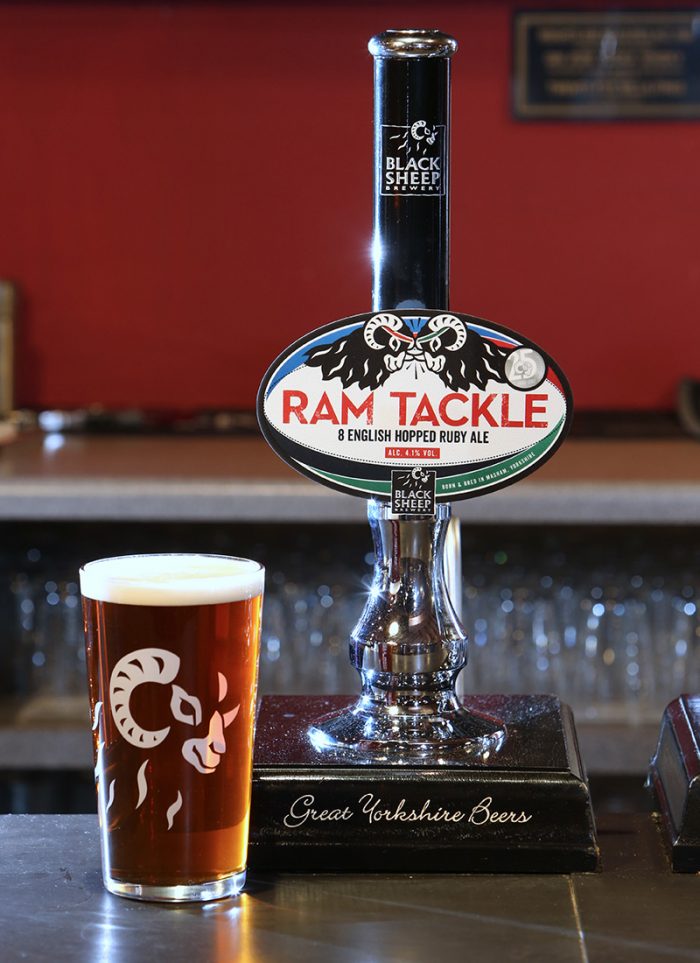 Our February seasonal beer, Ram Tackle is now available and hitting up bars across the region, just in time for the Six Nations!
'But where can we find it!?' We hear you ask! Well good news folks, we've created the Ram Tackle Hub to keep you posted on where to find Ram Tackle.
'Ram Tackle Hubs' will be dotted throughout Yorkshire and the North East, serving our delicious Ruby Ale and showing the Six Nations live! They will be listed here for you so keep an eye out for updates – they're definitely the places to be for the rugby this spring!
At 4.1%, Ram Tackle is a cracking beer to enjoy with the rugby. Brewed with 8 different varieties of English hops and using a complex blend of malts, it packs a wonderful punch with notes of fresh, dark fruits and a solid malty character throughout. It'll only be available for a limited period throughout February, so get yourselves down to your local Ram Tackle Hub to get your fix!