COVID-19: A message from Black Sheep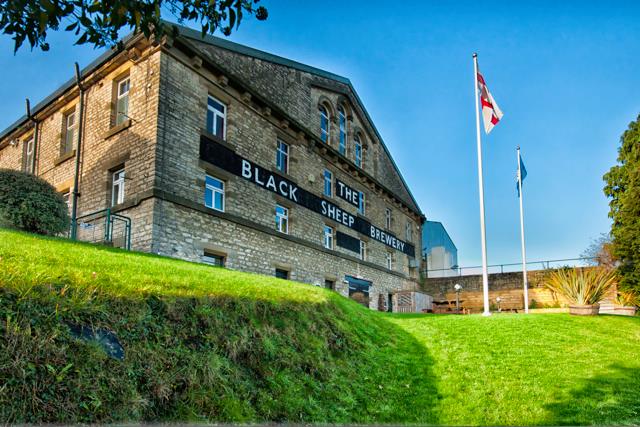 Statement from The Black Sheep Brewery PLC on Covid19

Despite last week being one of the most traumatic in a generation, especially for the UK hospitality sector, at Black Sheep we are focussed on the things we can control and in short getting our products to our consumers in whatever way we can.
We are knee deep in mail orders and home deliveries and are working with all of our off trade customers to ensure we can get our beer onto the shelves as quickly as possible.
At Black Sheep we waited to understand as many facts as possible before responding to a rapidly changing situation. We are a team and have worked together to create the best possible solutions for the situation we find ourselves in.
When the Government closed pubs on Friday it also announced the Coronavirus Job Retention Scheme which has allowed some certainty for us to develop a short term plan and protect our employees.
The business functions that can operate are operating with people working from home where they can. We are all adapting to this new 'normal' and I want to publicly say thank you to our amazing staff who have demonstrated resilience and positivity in the most challenging of times.
As Government advice changes then so will we, but for now we are focused on the job at hand.
Thank you to everyone for your continued support during this unprecedented and challenging time.
Keep well and stay safe,
Charlene.
Chief Executive