Black Sheep takes to the skies with Jet2.com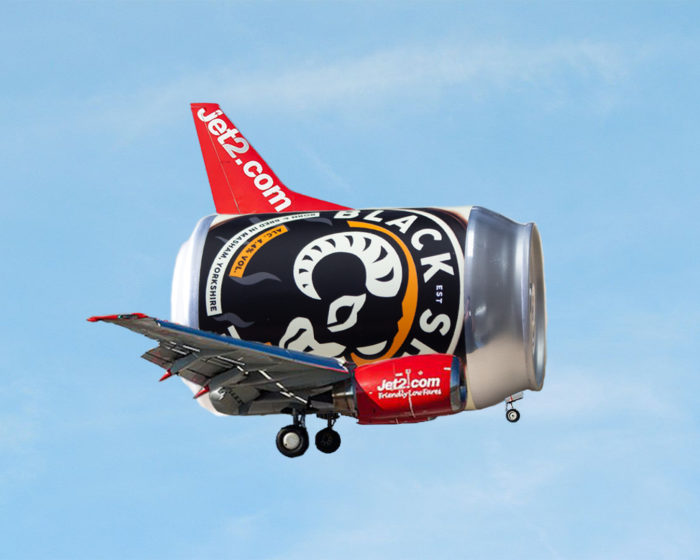 We're flying high with the knowledge that a taste of Yorkshire will be available on all of Jet2.com's flights from May onwards. Despite having bases across the UK, Jet2.com's headquarters are in Leeds, so we're proud to team up with another Yorkshire company to bring delicious beer to customers on their way to a huge array of sun and city destinations. On the flip side, international visitors flying to the UK will be able to try this iconic Yorkshire ale before touch down.
Packaged in new 330ml cans, our much-loved Black Sheep Ale will be available on Jet2.com's new In-Flight Summer menu. This beer is brewed with a complex malt bill and packed with British hops, the result being a rich, bitter-sweet flavour, with notes of dried fruit and caramel. As international travel becomes possible again, what better way to enjoy the journey that with a proper Yorkshire beer.