Technical Brewer
Location:
Masham, North Yorkshire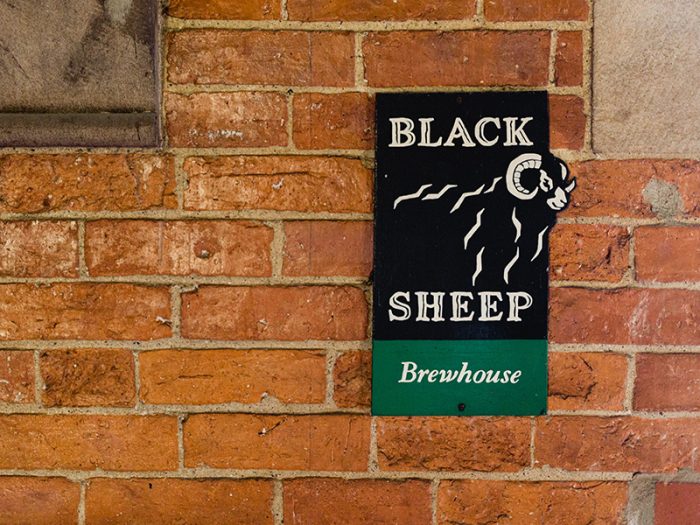 The Black Sheep Brewery plc is an independent, award winning brewery in Masham, North Yorkshire and we are looking for:
TECHNICAL BREWER
To assist the Head Brewer in the efficient running of the Black Sheep production department
Duties:
Leading the HACCP and Quality Teams.
Monitoring of processes within the Brewery to the highest standards
Analytical and microbiological sampling and testing. Reporting of Results in weekly Management meetings.
Supporting the Head Brewer in the day to day management of the teams within the Brewery
Assist in beer processing/quality control at our packaging plant.
Skills:
Detailed knowledge of the Brewing process, including Cold Stabilisation and Filtration.
Understanding of Food Safety principles
Knowledge of Health and Safety
Computer literate
Key Competencies:
High personal and quality standards.
Self-motivated, excellent planning and organisation competency.
Excellent Communication skills.
Technical understanding and competence.
Experience/qualifications:
Brewing qualification to Diploma level
HACCP level 3 qualification
People Management
Auditing experience
Salary depending on experience and qualifications
To apply for this position, please send your CV to Rachel Loadman at [email protected]