Supply Chain Assistant
Location:
Masham, North Yorkshire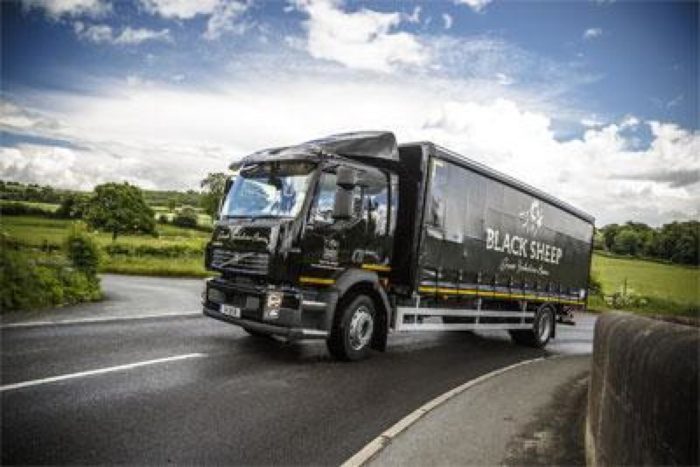 The Black Sheep Brewery plc is an independent, award-winning brewery in the beautiful town of Masham, in the Yorkshire dales.
We are going through a period of expansion with significant investment to the site in the form of a bottling and canning line at our packing and distribution site. We are looking for an individual to assist in the supply chain management over both sites.
The main Duties of the role are:
To procure and schedule deliveries of raw materials and dry goods.
Harvest, record and distribute data through multiple departments.
Leaise and assist between multiple departments.
Cover other roles for holidays.
Key Competencies:
High personal and quality standards.
Be part of a motivated team driving quality and efficiency.
Planning and organisation.
To be flexible in an everchanging work environment, Hands on may be required.
Customer/supplier relationship confidence.
Understanding of manufacturing processes.
Attention to detail.
In return we offer a great place to work with access to a company pension scheme, 28 days holiday and discounted beer!
If interested, please send your CV to Rachel Loadman at payroll@blacksheep.co.uk