Senior Brewer
Location:
Masham, North Yorkshire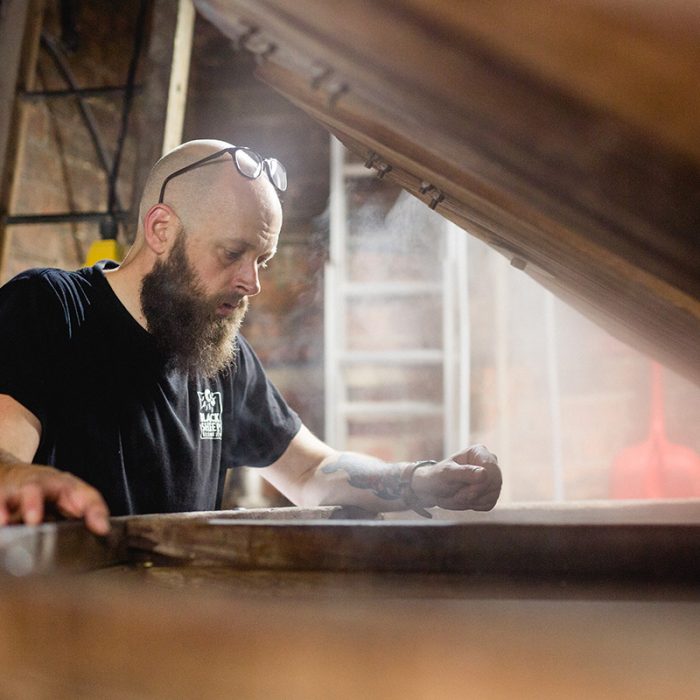 The Black Sheep Brewery plc is an independent, award winning brewery in Masham, North Yorkshire and we are looking for:
Senior Brewer
Duties:
Taking a lead in the production of high quality Black Sheep products,
Monitoring of various processes within the brewery to the highest operational    standards.
Create and maintain effective quality reporting systems for various aspects of the Production process.
Assist in project work to aid the continual improvement strategy of the department. Implementing corrective actions as and when identified.
Be an integral member of the QMS Team, helping ensure full compliance to regulatory bodies.
Supporting the Head Brewer in the day to day management of the teams within the Production department
In the absence of the Head Brewer, to manage the running of the production department effectively, taking on all decision making responsibility.
Skills:
Detailed Technical knowledge of the brewing process, ideally with experience in both the production of Real Ale and Keg/lager beers.
Detailed Knowledge of food safety principles.
Understanding of health and safety principles.
Excellent People management skills.
Knowledge of computer systems and their operation.
Experience/qualifications:
Brewing qualifications to Diploma level.
Brewing Industry experience
Management experience – Minimal Team Leader level
HACCP Level 3 qualification
For the right candidate additional relative training may be available.
To apply for this position, please send your CV to Rachel Loadman at [email protected]