Location:
Masham, York & Leeds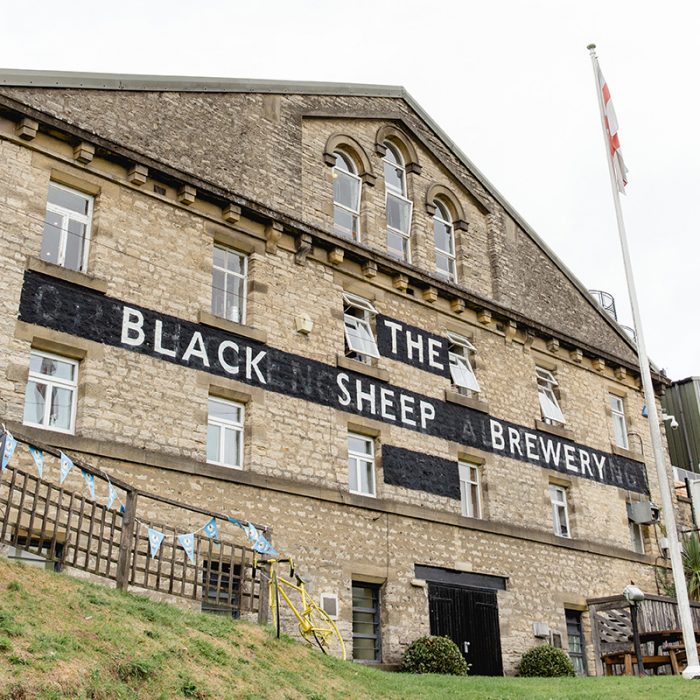 We are on the search for a talented and experienced Ops Manager for our retail sites.
Black Sheep are not only well known for having an interesting and high quality range of flagship beers, but our small batch and 5 Barrel Project releases tend to show off our creative side, not being afraid to brew something out-there and different.
We want our venues to be the best place in the world to drink our beer, and for us that involves offering the best hospitality experience, understanding what each venue has to offer and coaching and training staff on everything from service levels to beer, wine and food knowledge.
You will work with our pub managers to enhance the customer experience and put the customer first, own full financial accountability, and really make the most out of each site. This role is about people and how you can make your teams the best they can be.
What Are We Looking For?
· Minimum of 2 years multi-site leadership
· Ability to create, drive and continuously improve service standards
· Outstanding leadership & communication
· Ability to understand and explain a P & L
· Build a positive KPI set that each team can get behind
· Have a passion for amazing beer and food
· Stay on top of current trends for both beer & food to bring the best experience to our customers
· Confident, persuasive, positive, can-do attitude
· Positive attitude to continuous learning and application of best practises
· Ability to focus and follow through on priorities and deliver quality results
This is a really exciting role to get in early and help us set the direction for our retail sites.
If you would like to take up this challenge and apply for this role, please email your CV to Rachel Loadman at [email protected]