Packaging Operator
Location:
Masham, North Yorkshire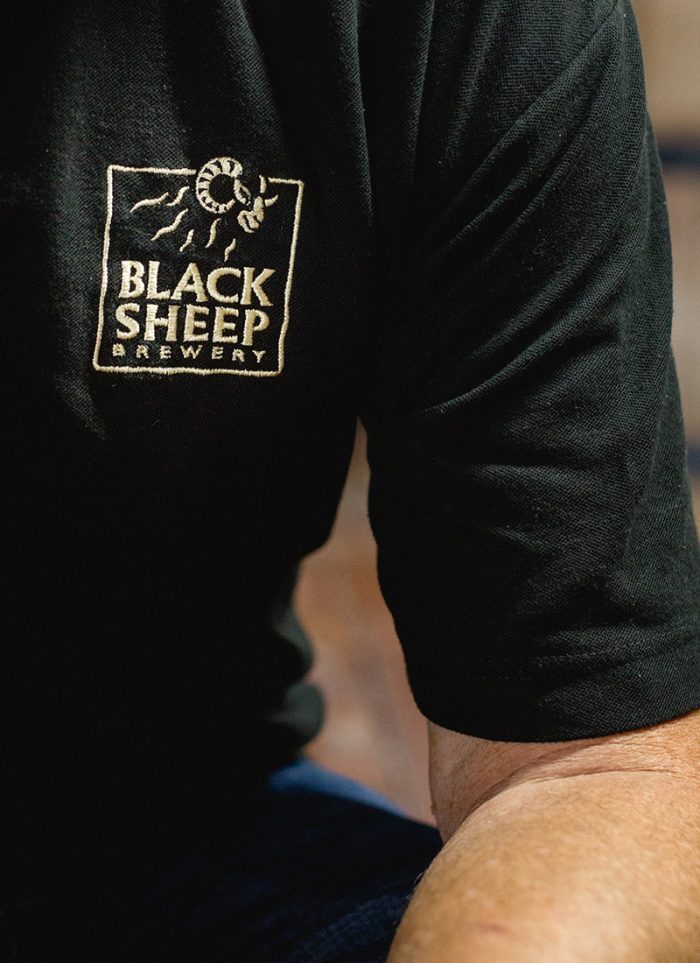 The Black Sheep Brewery plc is an independent, award winning brewery in the beautiful town of Masham, in the Yorkshire dales.
We are going through a period of expansion with significant investment to the site in the form of a bottling and caning line. We are looking for operators that share our passion for beer, the job will involve running the machines and be hands on in beer processing.
The main Duties of the role are:
To comply with all health and safety requirements.
To follow and be involved with the Food Safety aspects of a food packaging facility.
Run various operations related tasks including but not limited to running packaging machines, running filling machines, offloading of tankers and filtration of beer with the use of flexible product hoses.
The position is physically demanding as we also fill kegs on a small scale filler which requires a lot of manual handling.
To be trained up and involved with basic machine maintenance such as lubrication, standardised checks and changeovers.
Plant clean downs and maintaining a high degree of hygiene required in the food production environment.
Key Competencies:
High personal and quality standards.
Be part of a motivated team driving quality and efficiency.
Planning and organisation.
Technical understanding and competence on the machines you will be using.
Willingness to work longer hours and show flexibility when required.
In return we offer a great place to work with access to a company pension scheme, 28 days holiday and discounted beer!
Salary: £20,000 per year
Please send your CV to Rachel Loadman at [email protected]