Packaging Manager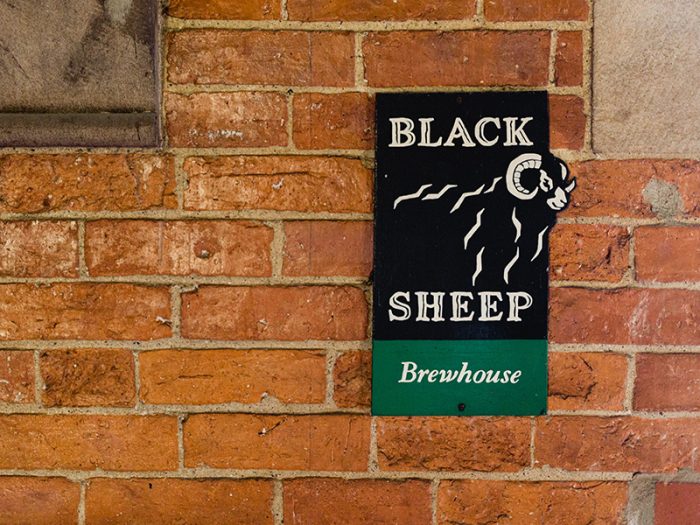 The Black Sheep Brewery plc is an independent, award winning brewery in Masham, North Yorkshire and we are looking for:
PACKAGING MANAGER
To be part of an exciting new venture at Black Sheep brewery. To help implement and operate all bottle/can/keg operations.  To shape and lead the team responsible for day to day operations on the new packaging lines.  To drive and maintain the high quality standards the brewery has a great reputation for.
Duties:
Leading the packaging team in production of high quality Black Sheep products, whether packaged into keg, bottle or can.
Leading the HACCP and Quality teams to BRC quality standards.
Monitoring and continuous improvement of processes within packaging to the highest operational and performance standards.
Monitoring/controlling the beer processing team who are responsible for bringing the beer to packaging quality.
Managing/implementing quality control systems on all packaged products.
Responsible for the safe operation of all packaging equipment and the upkeep and improvement in the highest Health & Safety standards.
Tight control of stockholding from raw materials through to final package.
Liaising with suppliers of equipment to maintain and manage a smooth operation of equipment on a day to day basis.
Skills:
High speed bottle/can packaging operation knowledge.
Understanding of food safety principles
A complete understanding of health and safety principles/management and implementation.
Experience managing Teams and building a successful productive/positive culture.
Competent IT skills particularly Excel/Word.
Experience in beer processing ready for packaging
Key Competencies:
High personal and quality standards.
Self-motivated, excellent planning and organisation competency.
Excellent Communication skills.
Technical understanding and competence particularly in Bottling and canning.
Experience/qualifications:
Experience in management of high speed packaging in a FMCG environment.
Experience in development and maintenance of food safety standards to BRC standard.
Health & Safety experience/knowledge.
Excellent inter-personal skills and team leadership experience
Relevant degree in science/manufacturing.
High degree of computer systems literacy.
Health & Safety IOSH/NEBOSH qualifications.
Brewing industry experience.
Salary £26,000 to £32,000 per year, depending on experience.
To apply for this position, please send your CV to Rachel Loadman at [email protected]