Operator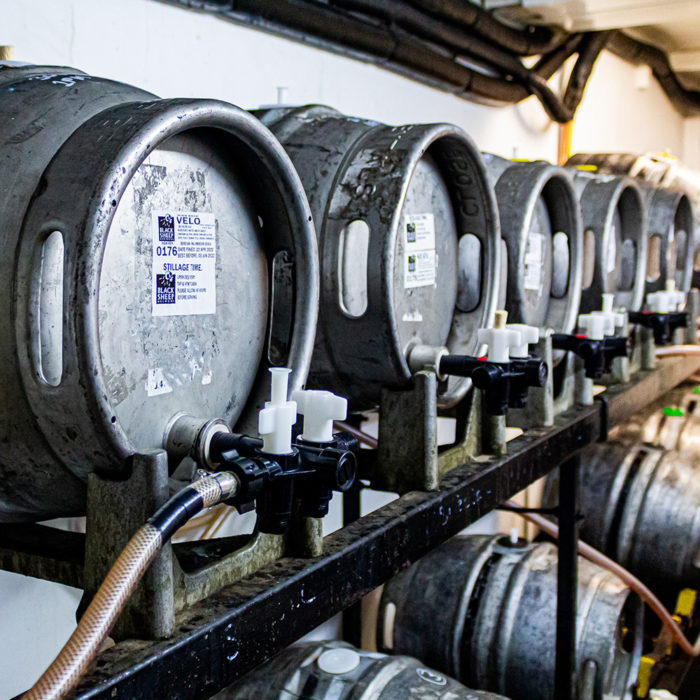 We are looking to recruit a Full Time Operator to join our team here at Black Sheep Brewery Plc.
Your key responsibilities will be:
To comply with all health and safety requirements.
To follow and be involved with the Food Safety aspects of a food packaging facility.
Run various operations related tasks including but not limited to running packaging machines, running filling machines, offloading of tankers and filtration of beer with the use of flexible product hoses.
The position is physically demanding as we also fill kegs on a small-scale filler which requires a lot of manual handling.
To be trained up and involved with basic machine maintenance such as lubrication, standardised checks and changeovers.
Plant clean downs and maintaining a high degree of hygiene required in the food production environment.
Standard lab testing on finished product before it leaves site.
Applicants will have experience in a FMGC environment with health and safety experience / knowledge together with technical understanding and competence and excellent inter-personal skills.
This is a full time role of 40 hours a week with shift work pattern of 8 hours.
Salary: £22,500 per year.
Applications should forward a current CV and covering letter to the HR Department by email at: hr@blacksheep.co.uk or by post to:
Black Sheep Brewery Plc
Wellgarth
Masham
Ripon
HG4 4EN