Marketing Assistant
Location:
Masham, North Yorkshire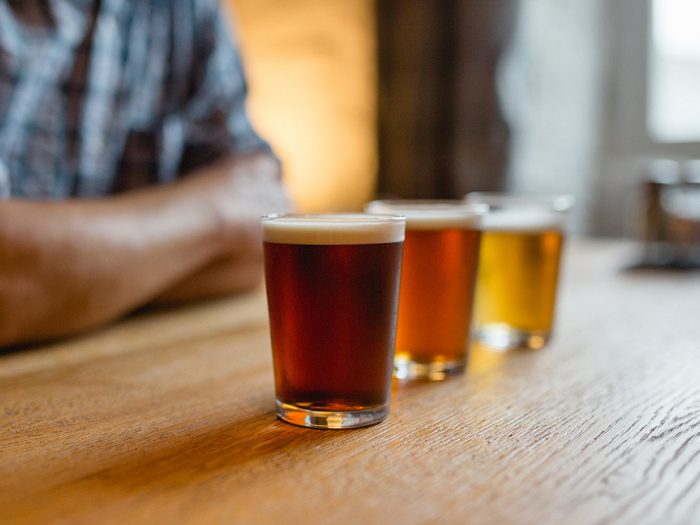 Black Sheep are looking for a dynamic, enthusiastic and hardworking individual to join the marketing team here at the brewery in Masham.
Reporting into the Brand & Communications Manager, you will possess strong communication skills and have the ability to work on a broad and varied range of projects. Key to this role is offering vital sales and marketing support which will vary from day to day.
Working closely with the Trade Marketing Manager, you will play a key role in providing the sales team with the tools and equipment they require to sell our brands in trade. You will provide administrative support for both large and small projects and have the opportunity to contribute ideas to the marketing plans. In addition to this, you will be responsible for raising purchase orders, directing emails and entering awards for our brands amongst many other things.
Experience working as part of large projects is an advantage and proven experience in marketing would be beneficial. You will be deadline driven and have the ability to work as part of a small team to achieve the departmental objectives. Ultimately, we are looking for someone who is hard working, organised and willing to get stuck into a varied mix of jobs.
Applicants must have strong computer skills and experience with Microsoft Office.
This role is part time, 20 hours per week and is based at the brewery in Masham, North Yorkshire.
If you are interested in this role, please send a CV and cover letter to [email protected]
Deadline for applications is Friday 10th January 2020.