Location:
Masham, North Yorkshire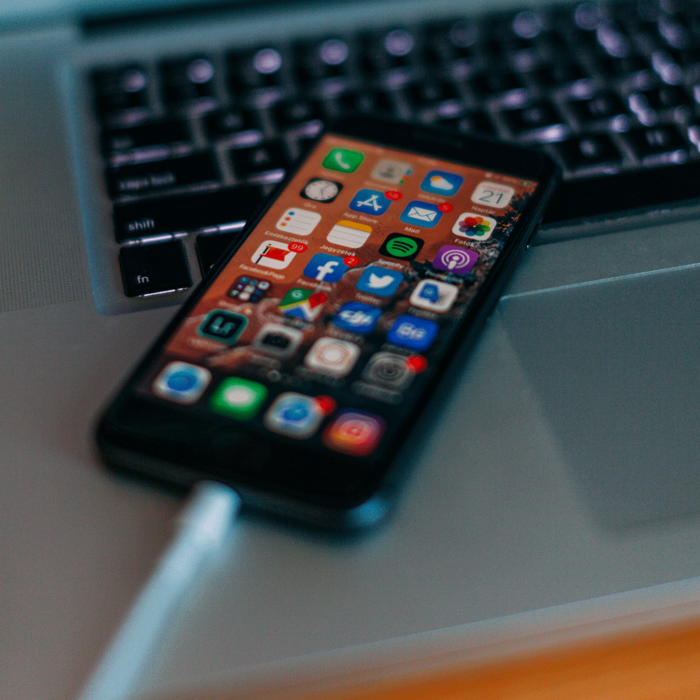 Black Sheep are looking for an enthusiastic and dynamic marketer to join the team and manage the brewery's digital platforms from both a strategic and operational perspective.
The Digital Marketing Manager will be responsible for managing and developing all of the business's online channels in line with the wider corporate brand plan, namely website, social media and B2B/B2C e-marketing.
Content creation will form a core part of the role, using internal tools to create engaging video, photography and copy which can be used and shared via appropriate online channels.
Responsibilities:
Social Media Marketing:

Manage the corporate social media accounts in addition to brand-specific accounts
Devise a social media strategy in-line with the brand plan to deliver core digital objectives and KPIs
Work with brand and channel managers to build and deliver social ppc campaigns throughout the year
Create engaging content throughout the year across all online platforms and functions e.g. stories
Respond to all customer queries quickly and efficiently

Website Management:

Work with the Brand Manager to ensure all information on company (and subsidiaries) websites is up-to-date and enhances the user journey

Content Creation:

Capture photography and video for use on digital platforms
Copywriting for all communication channels
Email creation via Mailchimp
Core competencies:
Aptitude in creating and executing digital strategy
Website management (namely WordPress)
Ability to use Facebook, Twitter, LinkedIn and Instagram at business level
Strong understanding of social & Google analytics and ability to create insights
Thorough understanding and ability to use social pay-per-click advertising
A passion for all things social media
Strong grammatical and copywriting skills
Organised, hard-working and willing to get stuck in
Great communicator with both internal colleagues and external customers
Desirable skills:
Videography/Photography
E-marketing (namely Mailchimp)
Experience:
2+ years in a digital marketing role (client or agency side)
To apply for this role, please email [email protected] with a covering letter and CV.
Closing date: Sunday 5th December