Chef de Partie
Location:
Masham, North Yorkshire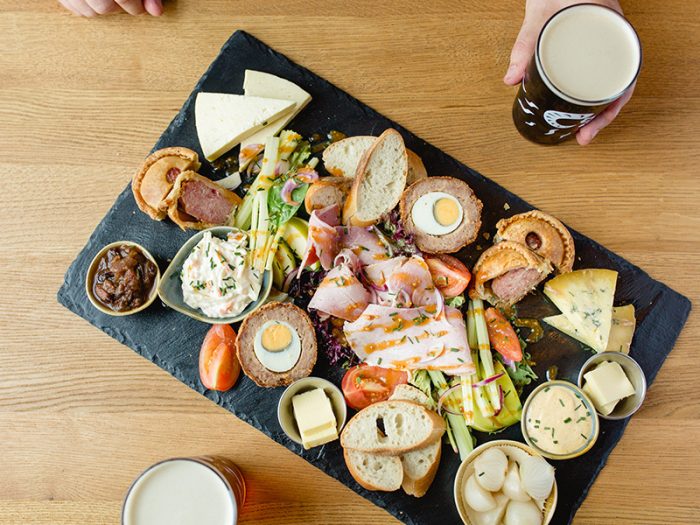 Black Sheep Visitor Centre is recruiting for a Chef de Partie to join our kitchen team, located in the stunning North Yorkshire market town of Masham.
About The Role
The role of Chef de Partie will be to assist the Head Chef and Sous Chef with smooth running of the kitchen, ensuring a consistently high standard of food is produced.
Skills / Experience
The successful Chef de Partie candidate will:
Be driven and an enthusiastic individual willing to develop and learn.
Have previous experience (essential) in a busy kitchen environment and be able to run your own section. Have the ability to supervise service in the absence of senior chefs.
Work well when under pressure and be a team player with a good temperament.
Have excellent record keeping and high standards of cleanliness
To apply, please send a CV to Rachel Loadman at payroll@blacksheep.co.uk