Apprentice Commis Chef, Level 2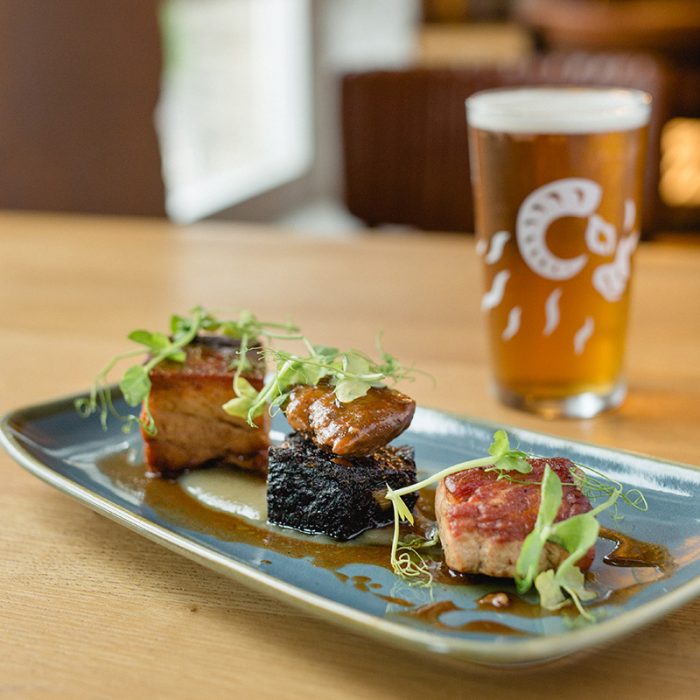 Black Sheep Brewery plc is an award-winning brewery in the town of Masham.  We produce cask beer, lager, gin, vodka and much more. Our busy Visitor Centre bar and restaurant produces great home cooked fayre, using locally sourced produce.

Black Sheep Visitor Centre is recruiting for an Apprentice Commis Chef to join our kitchen team, located in the stunning North Yorkshire market town of Masham.
About The Role
The role involves helping to prepare ingredients and perform other jobs the Kitchen Manager needs help with. In this role, you'll move around the kitchen regularly so you can help different chefs/kitchen staff and learn more about each station.
As a commis chef you're on the first rung of the ladder to becoming a great chef. You will prepare food and undertake basic cooking with the supervision of the Kitchen Manager and the chef de partie, rotating through sections such as sauce, vegetables, fish and butchery. This is your big chance to learn all there is to know about your trade.
• Maintaining high standards of hygiene
• Preparing the ingredients for a more senior chef
• Measuring dish ingredients and portion sizes accurately
• Dealing with deliveries and stock rotation
5 days per week, working a 40 hour week.
Skills / Experience
The successful Apprentice Commis Chef will:
Be driven and an enthusiastic individual willing to develop and learn.
Excellent time keeping and attention to detail.
Work well when under pressure and be a team player with a good temperament.
Be approachable and outgoing.
Please send CV's to Rachel Loadman at payroll@blacksheep.co.uk