Tour de Yorkshire 2019
02 May 2019 - 05 May 2019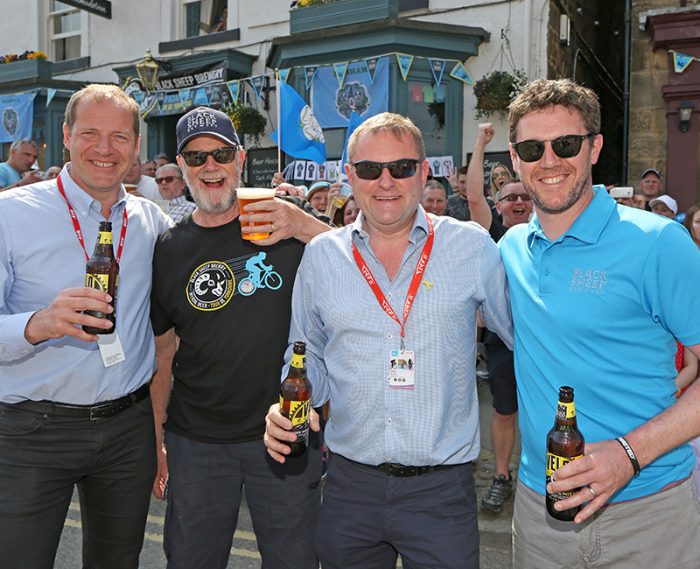 Once again, we'll be joining forces with the folks at Welcome to Yorkshire as the official beer of the Tour de Yorkshire!
After joining the sponsors last year, we are delighted to be donning our cycling jerseys for another year. We'll be doing even more fun stuff this year, so keep an eye out for more info in the coming months. There's no doubt about it, it's going to be another ace weekend in 2019 and we're looking forward to welcoming the race to the roads of Yorkshire once more!
Read more about our involvement with Tour de Yorkshire here.