Masham Sheep Fair 2019
05 October 2019 - 06 October 2019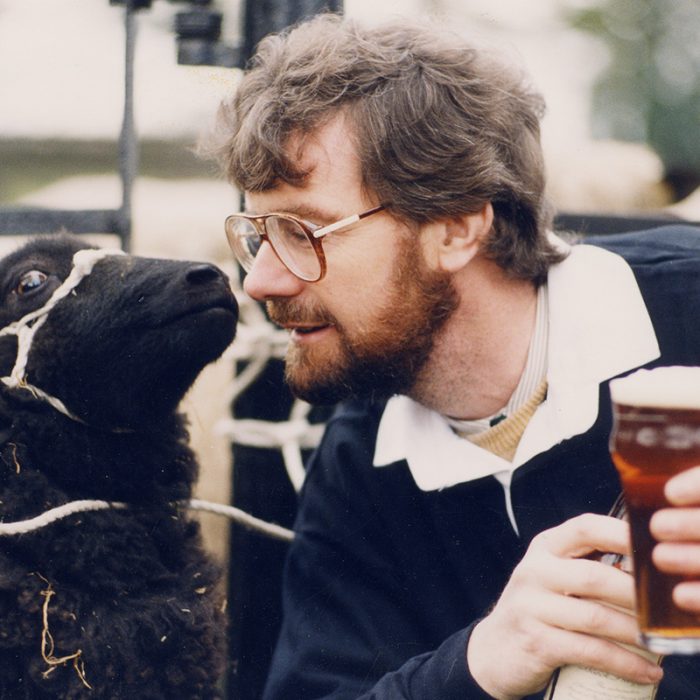 This year, the Masham Sheep Fair will be held at the slightly later date of 5th and 6th October due to the UCI World Championships which are navigating the roads of Masham during the last week of September.
We will be having lots of fun this year and will have some great offers running at the Visitor Centre whilst in the Market Square, we will have our Sheepy Shop and the Sheep Show offering great entertainment and a chance to buy some gifts for the friends and family.
For those of you who have never been to the Masham Sheep Fair, it is a great day out and provides some fun activities with opportunities to learn all about our hometown's iconic animal!
Our Visitor Centre will be extending its opening hours and kitchen hours so you can enjoy our hospitality for even longer. On Saturday (5th) we'll be serving food from 12pm-8pm whilst on Sunday (6th), we'll be serving food from 12pm-6pm. We'll be open until 8pm on Sunday too so be sure to pop in to close out what is set to be an ace weekend!