Great Yorkshire Show 2019
09 July 2019 - 11 July 2019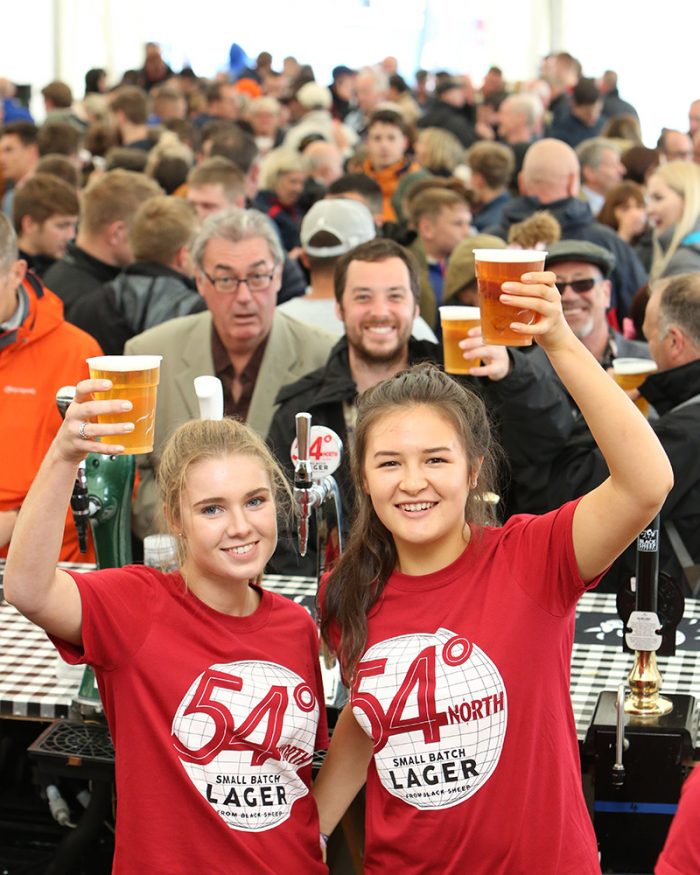 We'll once again be returning to the annual Great Yorkshire Show in July 2019 for what is set to be a great week!
As always, we'll be taking our (massive) beer tent and Sheepy Shop on the road and serving our delicious wares at the Yorkshire Showground. You'll be free to have a browse around the shop where we'll be selling merchandise, accessories and of course, beer!
The beer tent will be fully stocked with Black Sheep beers on draught, including some new stuff, so be sure to bring the friends and family for a drink before watching the Sheep Show which provides great entertainment and plenty of stories for your journey home!
Not only that, but we'll also be inviting some of our foody friends to provide you with plenty of sustenance, more info on that soon!
We absolutely love the Yorkshire Show and we can't wait to see what 2019 brings, see you there!