Friends & Family Bulk Beer Delivery: Nationwide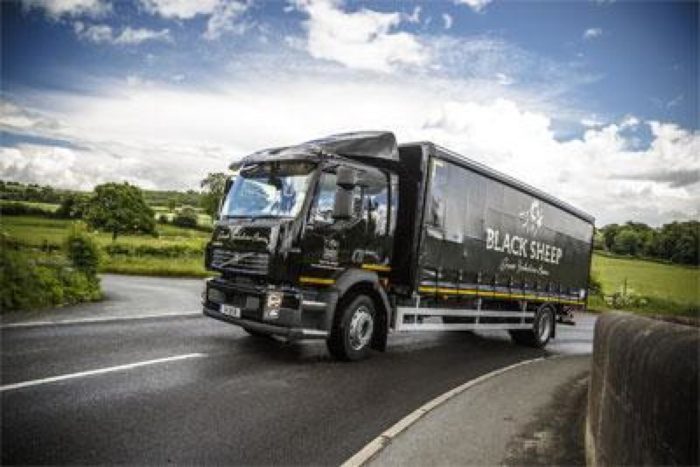 NOVEMBER 2020
You are the beer hero, the street saviour, the WhatsApp group legend. Don't just keep it to yourself, this is your opportunity to share great Yorkshire beer with all your friends & family. We want to get great beer (and remember we do Gin too!) to you and all your friends & family wherever you are while keeping costs down in these tough times. A bulk delivery is the quickest and easiest way to get great Black Sheep beer to lots of you. It keeps your delivery costs down, it saves 'beer miles', it reduces the amount of deliveries made and keeps the carbon emissions down. Oh, and if you're the organiser you get free beer.
So what you need is the following. First of all if you're organising make sure your house is big enough to receive a lump of beer! Our courier partner will also need good space outside your house to park a truck. Get in touch with us and we will send you our beer list. You need to specify a delivery day and make sure you're at home to take delivery. Once we have worked through the details with you, the beer will arrive on a pallet and you can then transfer the cases into your house, or garage – roll your sleeves up! Once the beer is delivered contact your friends & family and they can pick up their beer from your house – sticking within the current Covid guidelines please! That's it..
Friends & Family Bulk Beer Delivery: How to guide
Family & Friends Bulk Beer Delivery Pricelist
Get in touch now for pricing information and to place your order.