COVID-19 STATEMENT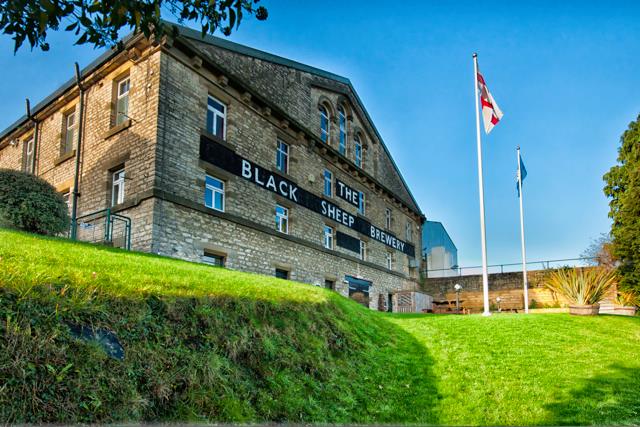 Statement from The Black Sheep Brewery PLC on Covid19

Despite last week being one of the most traumatic in a generation, especially for the UK hospitality sector, at Black Sheep we are focussed on the things we can control and in short getting our products to our consumers in whatever way we can.
We are knee deep in mail orders and home deliveries and are working with all of our off trade customers to ensure we can get our beer onto the shelves as quickly as possible.
At Black Sheep we waited to understand as many facts as possible before responding to a rapidly changing situation. We are a team and have worked together to create the best possible solutions for the situation we find ourselves in.
When the Government closed pubs on 20th March and subsequently on 5th November it also announced the Coronavirus Job Retention Scheme which has allowed some certainty for us to develop a short term plan and protect our employees.
The business functions that can operate are operating with people working from home where they can. We are all adapting to this new 'normal' and I want to publicly say thank you to our amazing staff who have demonstrated resilience and positivity in the most challenging of times.
As Government advice changes then so will we, but for now we are focused on the job at hand.
Thank you to everyone for your continued support during this unprecedented and challenging time.
Keep well and stay safe,
Charlene.
Chief Executive
Black Sheep Brewery PLC.
---
Ways you can get hold of Black Sheep during the Covid-19 lockdown
Online Shop: We offer nationwide delivery of our beers, spirits, merchandise and gifts so wherever you are in the country, we can deliver to you. To order, just visit https://www.blacksheepbrewery.com/shop/
Brew to Ewe Local Delivery Service: For those people who are located within 15 miles of the brewery, we are offering bulk beer delivery direct to their door. This is delivered by our drayman and people can order by calling 01765 680701 or by emailing telesales@blacksheep.co.uk. There is a minimum order quantity of 5 cases and as well as bottled and canned beer, we also offer our Yorkshire Dry Gin as well as cider and soft drinks.
Friends & Family Bulk Beer Nationwide Delivery: We can deliver bulk beer to anywhere in the UK via a third party courier. If you and your friends, family or neighbours would like some beer, we can ship pallets to a central location where you can share it out amongst the group. This will save you a considerable amount from a shipping point of view! Email telesales@blacksheep.co.uk for more info.
National Retailers: We deliver our beers nationwide to all national retailers so you're likely to find our beers on supermarket shelves. Please do adhere to the government guidelines and only leave the house when absolutely nessesary though!