BrewLDN 2020
27 February 2020 - 29 February 2020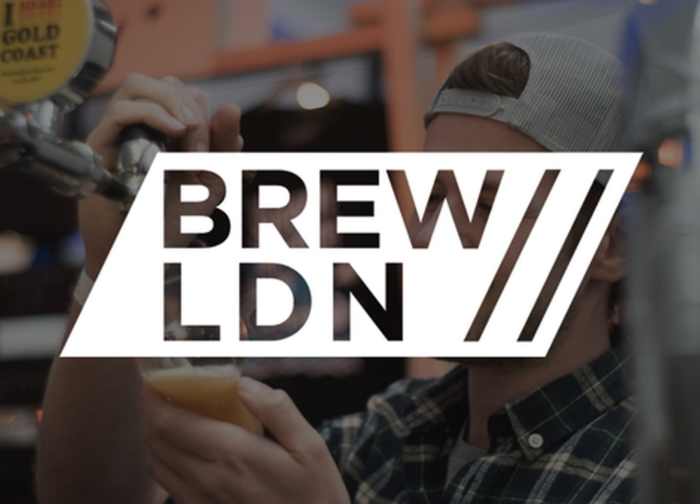 After launching our 5 Barrel Project in 2017 and taking four amazing beers to CBR 2018 and CBR 2019, we're once again heading down to Truman Brewery on Brick Lane to bring our beers to the people of London!
Last year, we took some real big hitting beers to the event including Milkshake IPA, Salted Caramel & Hazelnut Stout and our Wild Berry Sour. We'll be launching some brand new beers from our 5 Barrel Project at this years event, now renamed 'BrewLDN'.
Read more about our 5 Barrel Project here.