Black Sheep Big Spoon Bike Ride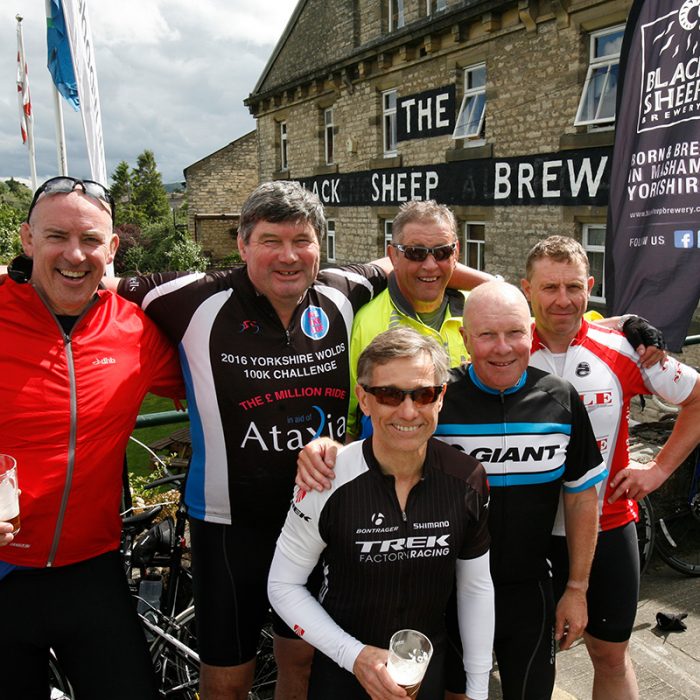 As always, we'll be teaming up with the guys at Wooden Spoon for an amazing charity bike ride across the North Yorkshire roads!
2018 was the biggest year ever for us on the Big Spoon Bike Ride. This year there will once again be two bike rides, both of them providing their own challenges but both equally as fun. More info will be released on this year's event as we set about planning the biggest one yet!
Click here to learn more about our friendship with Wooden Spoon.